EU Asks Meta and TikTok to Fight Misinformation in Israel-Hamas Conflict
European Union Keeps a Closer Eye on Big Tech Companies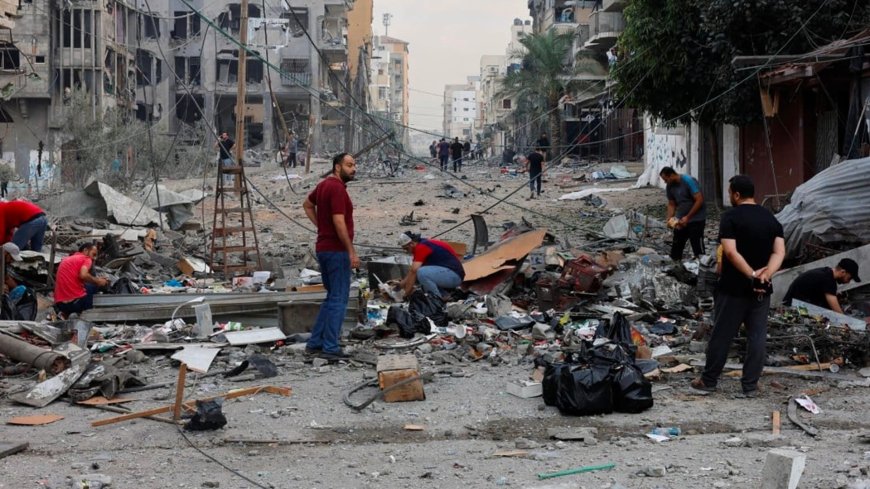 EU Asks Meta and TikTok to Fight Misinformation in Israel-Hamas Conflict
European Union is asking Meta (which owns Facebook and Instagram) and TikTok to explain how they're stopping false information during the Israel-Hamas conflict.
The European Commission, which helps run the European Union, has officially asked these big social media companies to give details on how they're following the new rules for the internet. These rules are meant to make sure the internet is a safe and reliable place for everyone.
Meta and TikTok need to tell the Commission what they're doing to stop things like violent videos, hate speech, and wrong information from spreading.
The new rules, called the Digital Services Act, started in August. They make big tech companies take more responsibility for what's on their websites. If they don't, they could get big fines.
But these rules are being tested during the Israel-Hamas conflict. People are posting lots of pictures and videos about what's happening, but some of them are not true.
The European Commission warned these platforms before about the risks from this conflict. Thierry Breton, who is in charge of making sure the internet is fair for everyone in Europe, said they asked the platforms to get ready for the possibility of showing violent things from Hamas. They want to make sure the platforms are ready to handle it.
Meta and TikTok have some time to answer the Commission's questions. They need to say what they're doing to handle this crisis by next Wednesday. They also need to say how they're protecting elections and kids' safety by November 8.
If the Commission isn't satisfied with their answers, they might take more serious steps against Meta and TikTok. They could even give them fines for not giving the right information.
Also Read: Google's Antitrust Trial: How Google's Trial Could Reshape Your internet Experience