Forex Dollar Slips as U.S. Unemployment Rate Rises and Wage Growth Slows in August
The U.S. dollar faces a decline as August job data surprises. Explore the impact of rising unemployment and slowing wage growth on the currency market.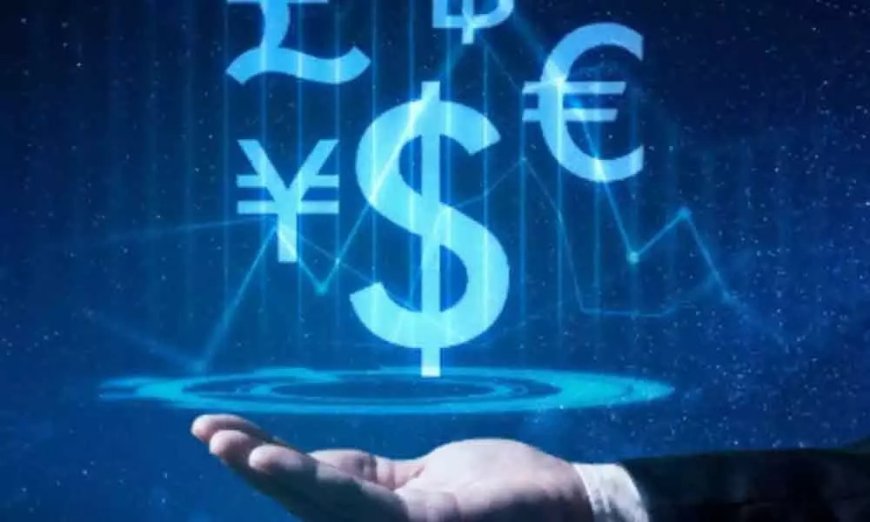 Forex Dollar Slips as U.S. Unemployment Rate Rises and Wage Growth Slows in August
The dollar faced a decline against both the euro and the Japanese yen on Friday. This drop followed a report indicating that the U.S. economy added more jobs in August than anticipated. However, the increase in the unemployment rate to 3.8% and a slowdown in wage growth pointed to a potential easing of labor market conditions.
Here are the key takeaways from the report:
1. Job Additions: Employers added 187,000 jobs in August, surpassing expectations of a 170,000 gain.
2. Unemployment Rate: The unemployment rate increased to 3.8%, exceeding the expected rate of 3.5%.
3. Wage Growth: Average hourly earnings rose by 4.3% for the year, falling slightly short of the expected 4.4% increase.
4. July Revision: Data for July was revised lower, indicating 157,000 jobs added instead of the previously reported 187,000.
Michael Arone, Chief Investment Strategist at State Street Global Advisors in Boston, commented on the report, stating, "Today's jobs report provides investors the best of both worlds. It's the labor market softening just enough to keep the Fed at bay while it's strong enough to prevent an economic recession."
Market Impact:
The dollar index declined by 0.18% to 103.42.

The euro gained 0.18% to reach $1.0862.

Against the Japanese yen, the dollar fell by 0.56% to 144.725, touching its lowest point since August 11.
Market Expectations:
Fed funds futures traders are now estimating a 93% likelihood that the Federal Reserve will maintain interest rates at their current levels during its September meeting. Additionally, there is only a 35% chance of a rate hike in November, according to the CME Group's FedWatch Tool.
Currency Bid Prices at 9:00 AM (1300 GMT):
For those interested in specific currency bid prices, here's a snapshot of the rates at 9:00 AM:
In summary, the dollar faced headwinds as the U.S. job market displayed mixed signals in August. While job additions exceeded expectations, the rising unemployment rate and a slowdown in wage growth raised concerns about the overall health of the labor market. Investors are now closely monitoring the Federal Reserve's next moves in response to these developments.
Also Read: Forex-Dollar Weakens on Strong US Retail Sales; Yuan Drops on China Rate Cut