Morgan Stanley Announces Plan to Lay Off 3,000 Employees as Wall Street Continues to Cut Jobs
Wall Street's job cuts deepen as banks struggle amidst slump in deals and revenue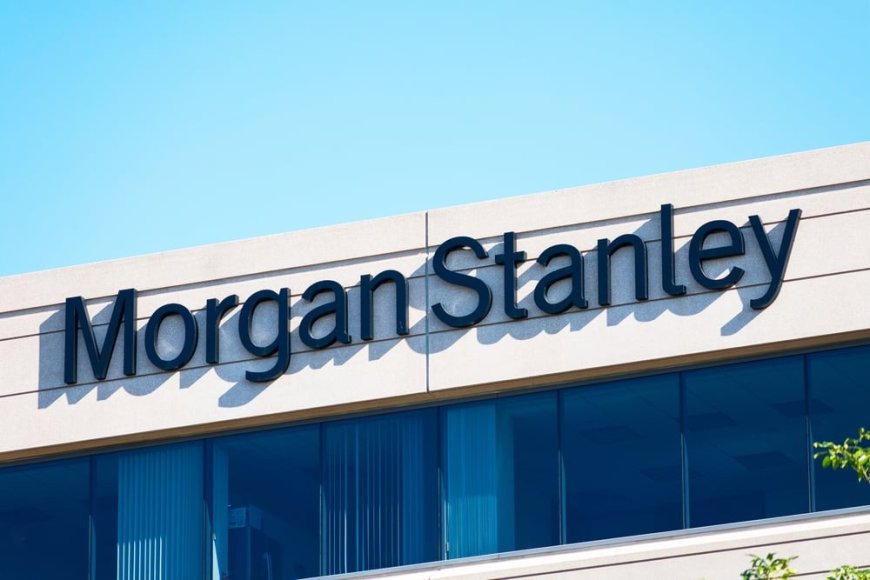 Morgan Stanley Announces Plan to Lay Off 3,000 Employees | Image Credit: Google Image
Key Points:
Sources indicate that Morgan Stanley intends to cut 3,000 jobs by June-end

The job cuts planned by Morgan Stanley, which are set to take place by the end of June, will affect approximately 5% of the bank's workforce in New York, excluding certain groups such as financial advisors and support staff who will be spared from the layoffs, according to an individual familiar with the matter.

In the past few weeks, several major banks, such as Citigroup and Bank of America, as well as smaller financial advisory firms like Lazard, have either announced job cuts or implemented plans to do so.
Top advisory firms on Wall Street, including Morgan Stanley, Bank of America, and Citigroup, are turning to job cuts as the slump in IPOs and mergers deepens this year. Morgan Stanley, according to a source with knowledge of the plans, is set to eliminate approximately 3,000 positions by the end of June. These cuts equate to roughly 5% of the New York-based bank's workforce when excluding the financial advisors and support staff who will be spared in the cuts.
The banking and trading staff are expected to be impacted the most by the layoffs, as Bloomberg reported earlier. The pandemic's historic boom in deals was followed by a bust that began last year after the Federal Reserve started raising rates to hit the brakes on an overheating economy. IPOs, debt issuance, and mergers that feed Wall Street have all remained muted this year, with IPO volumes 74% lower than last year, according to Dealogic data.
Morgan Stanley's job cuts demonstrate that Wall Street is wrestling with expenses as the slump drags on for longer than expected. The bank already reduced about 2% of its workforce in December, as reported by CNBC. In particular, the rising costs and falling revenue in the firm's investment bank and wealth management division hurt profit margins.
The bank's moves aren't unique. The industry's job cuts began in September when Goldman Sachs reintroduced the practice of culling low performers. Nearly all the major Wall Street firms followed, and Goldman itself had to resort to another, deeper round of layoffs in January.
In recent weeks, Citigroup and Bank of America have cut a few hundred jobs each, relatively surgical cuts that should position the banks well when a rebound in deals finally arrives. Furthermore, Lazard, a top boutique advisor, has announced that it plans to cut 10% of its workforce this year due to restrained capital markets activity and wage inflation that pumped up salaries across banking.
In conclusion, the current job cuts on Wall Street suggest that the industry is grappling with expenses as the slump continues. It is expected that the job cuts will continue in the near future, and other top advisory firms may follow suit to weather the impact of the prolonged slump.