Saudi Arabia Extends Oil Production Cut, Sparking Price Surge and Market Speculations
WTI settles above $81 per barrel amidst concerns over broader market impact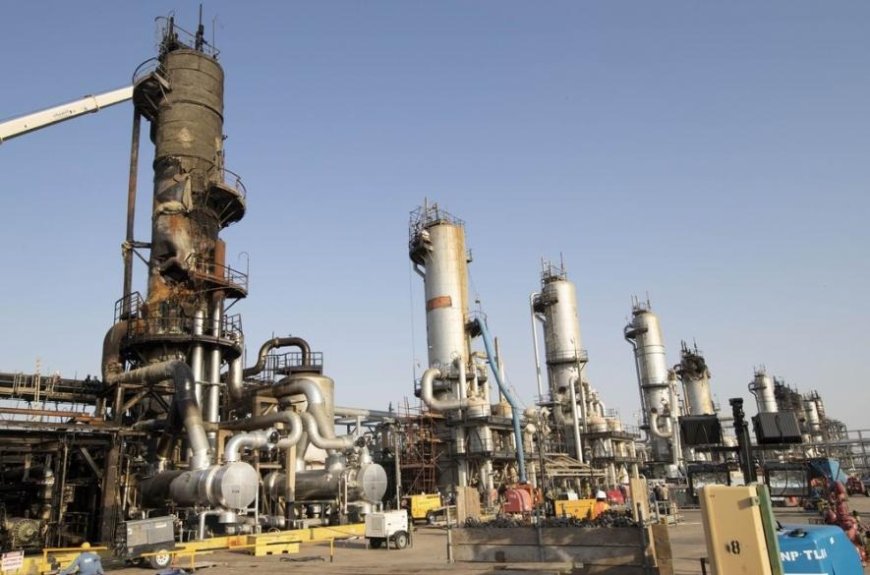 Saudi Arabia Extends Oil Production Cut, Sparking Price Surge and Market Speculations
Saudi Arabia recently announced an extension of its unilateral oil production cut for an additional month, fueling speculations about the future of oil prices.
According to an official statement by the Saudi Press Agency, the OPEC+ leader will maintain its current cut of 1 million barrels per day (bpd) until September, which effectively keeps output levels at approximately 9 million bpd. The statement also hinted at the possibility of even deeper production cuts in the future, further raising questions about the oil market's stability.
The market reaction was swift and significant, as West Texas Intermediate (WTI) crude oil prices surged by 2.6%, settling above the $81-per-barrel mark. This rise came after a period of uncertainty following OPEC+'s decision last month to cut production, which successfully erased WTI's year-to-date losses and drove prices to their highest levels since April.
Despite the recent rally, concerns have emerged among market participants about a potential pullback in oil prices. These concerns materialized on Wednesday when oil prices dipped by 2.3% in response to the credit downgrade of the United States by Fitch Ratings. The downgrade's impact reverberated through broader financial markets, adding to the market's uncertainty.
In contrast, gasoline futures experienced their fourth consecutive day of decline, driven by declining implied demand in the US market. This trend is adding further pressure on fuel prices and fueling discussions about the overall energy market landscape.
As industry players closely monitor these developments, all eyes are now on the upcoming OPEC+ Joint Ministerial Monitoring Committee meeting, scheduled for Friday. During this crucial online review, the committee will assess the real-world impacts of the supply reductions on the oil market. Market analysts and investors are keen to glean insights into potential adjustments to production cuts and their implications on global oil prices.
The current oil market landscape remains uncertain, with the interplay of global supply-demand dynamics and geopolitical factors influencing market sentiment. As traders and policymakers navigate this complex scenario, the future course of the oil market hangs in the balance, with far-reaching implications beyond the energy sector.
Also Read: Oil Market Faces Uncertainty Amid Fed Rate Hike and Tightening Supply