SWIFT partners with Chainlink in cross crypto transfer
In a move to increase interoperability, SWIFT has partnered with Chainlink to use their Cross-Chain Interoperability Protocol. This will enable messages on the SWIFT network to instruct on-chain token transfers.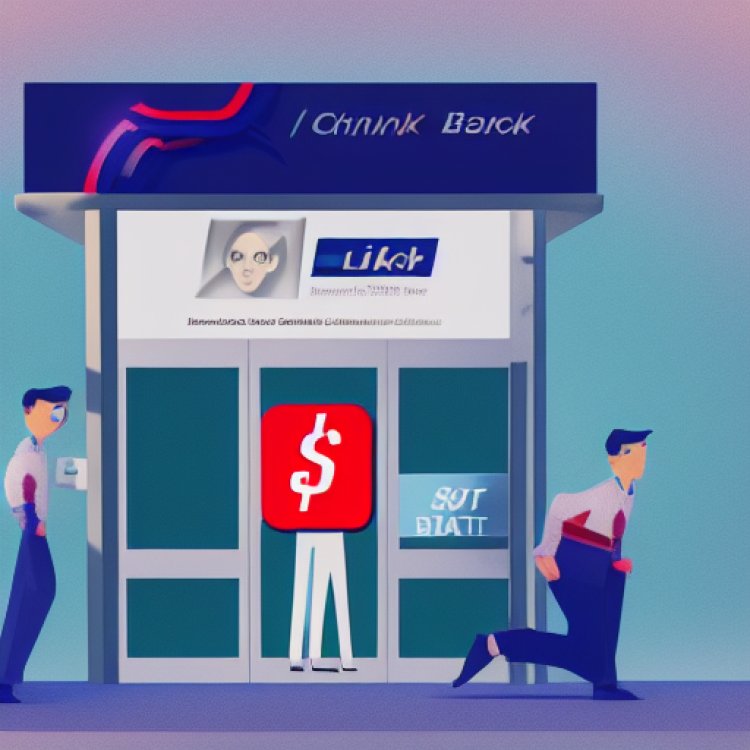 Swift, the interbank messaging system used by over 11,000 banks globally to move money across borders, is investigating how it could make use of blockchain technology. Swift's chief information security officer (CISO), Craig Spiekerink said the company is conducting "proofs of concept" (PoC) with a number of blockchain networks including Bitcoin and Ethereum. Swift wants to see if it can use blockchain to improve the speed and security of cross-border payments.
SWIFT is using the Cross-Chain Interoperability Protocol (CCIP) in an initial proof of concept.

CCIP will enable SWIFT messages to instruct on-chain token transfers, helping the SWIFT network become interoperable across all blockchain environments.https://t.co/8GOBNhzwCk pic.twitter.com/Pvm0Cex45e — Chainlink (@chainlink) September 28, 2022
Spiekerink said Swift is also looking at how blockchain could be used to verify the identity of Swift users. This would be important if Swift was to offer its services to crypto exchanges or other crypto companies that are not currently Swift members. At present, these companies have to go through a Swift-licensed bank to access the network. Swift is hoping that by using blockchain it will be able to offer its services directly to these companies, which would make it easier for them to send money internationally.
The PoC utilizes Chainlink's cross-chain interoperability protocol (CCIP), allowing SWIFT messages to instruct token transfers across nearly every blockchain network. Nazarov believes that this will accelerate the adoption of distributed ledger technology (DLT) blockchains across capital markets and traditional finance. By utilizing blockchain, Swift hopes to improve the speed and security of its payments system and make it more accessible to companies in the crypto industry. Swift is just one of many companies that are exploring how blockchain can be used to improve existing financial infrastructure. It remains to be seen if Swift will actually implement any of these PoCs, but the fact that it is investigating the use of blockchain is a positive sign for the adoption of this technology in the financial sector.