Time to Exit the Stock Rally: S and P 500 Could Tumble 22 Percent Says Financial Strategist
Chief Market Strategist at FS Investments advises selling US stocks now to avoid painful losses over the coming quarters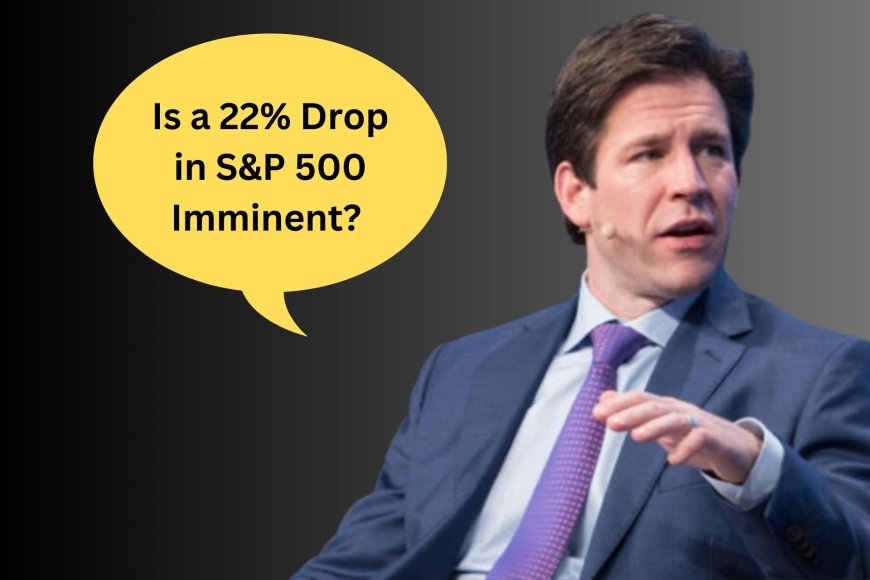 Financial Strategist- Troy Gayeski
FS Investments Chief Market Strategist Troy Gayeski Says, the stock market is heading for a sharp setback that could see the S&P 500 plunge about 22% over the coming quarters. Despite being up about 8% in 2023 on hopes that the Federal Reserve will soon end interest-rate increases, investors are advised to start selling their holdings now. Gayeski believes that this is a golden opportunity to use this bear market rally to de-risk in advance of potentially very painful losses over the next six, nine, or 12 months.
Key Points to Note:
The S&P 500 index could potentially tumble 22% in the coming months, so investors should not wait any longer to exit the stock rally.
The recent rally has been driven by technical factors and narratives, but recessions are not necessarily bad for revenue or earnings.
Experts such as Jeremy Grantham and Morgan Stanley's top stock picker Mike Wilson have warned that the rally is unlikely to last.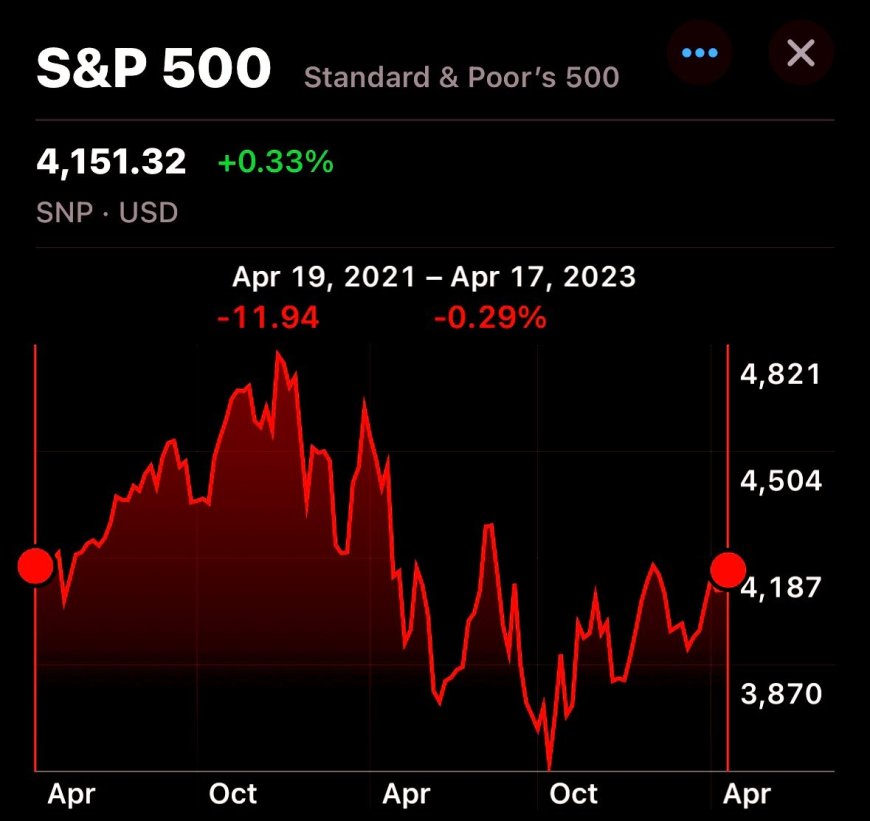 Troy Gayeski says that the strongest rallies have always been in bear markets, which are usually driven by technical factors. He thinks that the recent narrative surrounding inflation slowing down and the potential for a recession doesn't make sense.
While the S&P 500 has advanced about 8% this year, Gayeski expects the bear market to be meaningfully worse than the 2018 correction or the shocks experienced in the post-Great Financial Crisis period, but not as bad as the financial crisis.
In conclusion, investors are advised to use this bear market rally to de-risk and avoid potentially painful losses over the coming months. Gayeski recommends selling US stocks now to avoid the S&P 500's potential 22% plunge.