Top 3 Stocks to Watch for 12% Upside Potential in Near Term, Here is the guide to make money
This article highlights three stocks that are expected to rally up to 12% in the near term, according to technical analysis. The guide offers insights into these potential gainers and provides tips for making money in the stock market.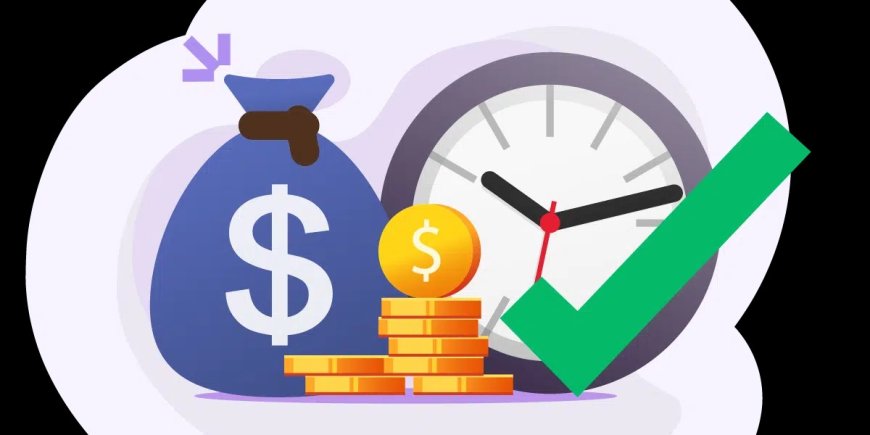 Top 3 Stocks to Watch | image Credit: Google Image
Analyst sentiment and top-rated stocks
Over the past year, the analyst sentiment towards various stocks has undergone some changes, as indicated by the proportion of Buy/Hold/Sell ratings. The percentage of Buy ratings has gone down to 71% from 73% a year ago, while the percentage of Hold has gone up to 17% from 16%. The percentage of Sell ratings has also increased to 12% from 11% a year ago.
According to the data collected by brokerage firm Motilal Oswal, there are ten stocks that are currently receiving high praise from analysts, with at least 96% of them giving Buy ratings for these stocks. This indicates that these particular stocks may be worth keeping an eye on for potential investment opportunities.
Century Textiles: Upside Potential of 12% as Analysts Recommend Buying Between Rs. 717-723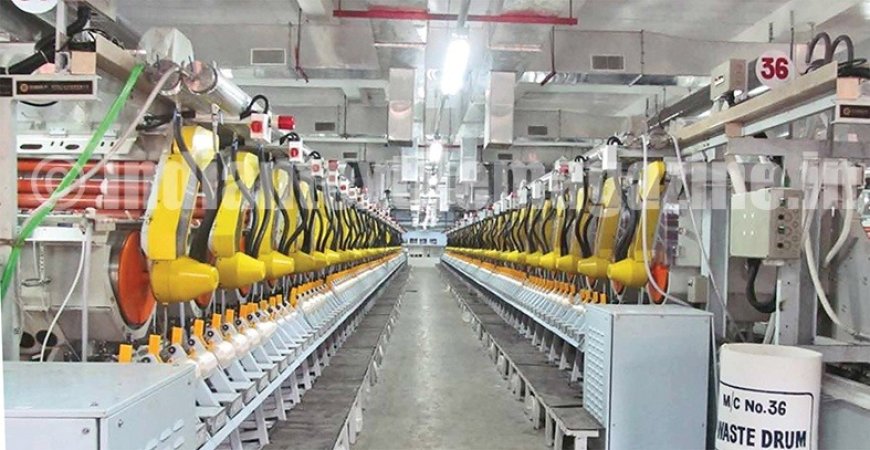 Over the past few weeks, Century Textiles has been showing an upward trend by creating higher bottoms and higher tops. The stock rebounded from its low of 588 in March 2023 and has recently surpassed its previous swing high of 683, which was achieved on 20th March 2023.
Moreover, technical indicators suggest positive signals as the stock has experienced a positive Moving Average (MA) crossover. The 20-day Simple Moving Average (SMA) has recently surpassed the 50-day SMA. Momentum readings, such as the 14-week Relative Strength Index (RSI), are also indicating a rising trend, which is a positive sign.
UltraTech Cement: Potential 4% Upside, Buy Opportunity at Rs. 7620-7600 with Target Price of Rs. 7900 and Stop Loss at Rs. 7420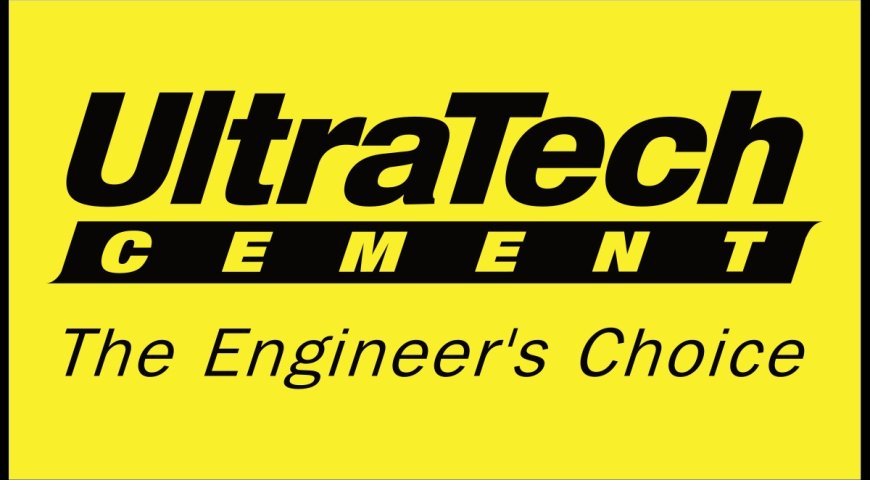 UltraTech Cement stock has been showing a consistent uptrend pattern as it trades in a rising channel and forms a "Higher Top Higher Bottom" formation. Though the stock faced some correction in April, it seems to be continuing its upward trend now. The RSI oscillator has given a positive crossover, which is a promising indicator for traders. With a short to medium-term perspective, buying opportunities may be worth considering.
Grab Havells at Rs 1280-1290 for a 9% Upside Potential: Target Price Rs 1400 with Stop Loss at Rs 1200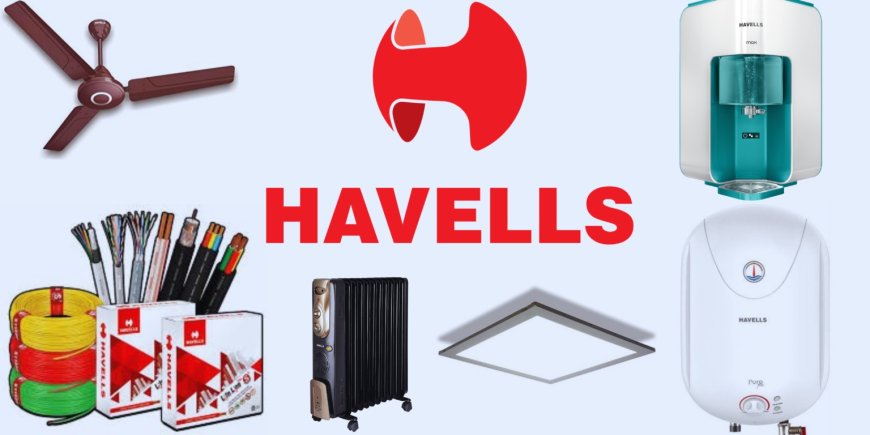 Havells Stock: Key Technical Levels & Momentum Indicators Suggest Bullish Outlook
Havells stock corrected from its intermediate high of 1406 in September 2022, finding support at the 1024 levels in December 2022. This level is close to the previous intermediate lows and just above the 200-week EMA, indicating strong support.
Since then, the stock has made higher bottoms and recently broke out of a trading range with strong volumes. The weekly momentum indicator, 14-week RSI, has also bounced back and crossed its 9-week EMA, indicating a positive signal.
As per technical analysis, we advise traders to look for buying opportunities in Havells stock in the range of Rs 1280-1290 for a short to medium-term perspective, with a stop loss of Rs 1200 and a target price of Rs 1400, offering an upside potential of 9%.