Airtel Uganda's IPO Sees Limited Interest as Investors Turn to Bonds
Why Airtel Uganda's share sale faced limited response as investors favored bonds. Insights into market dynamics and investor sentiment.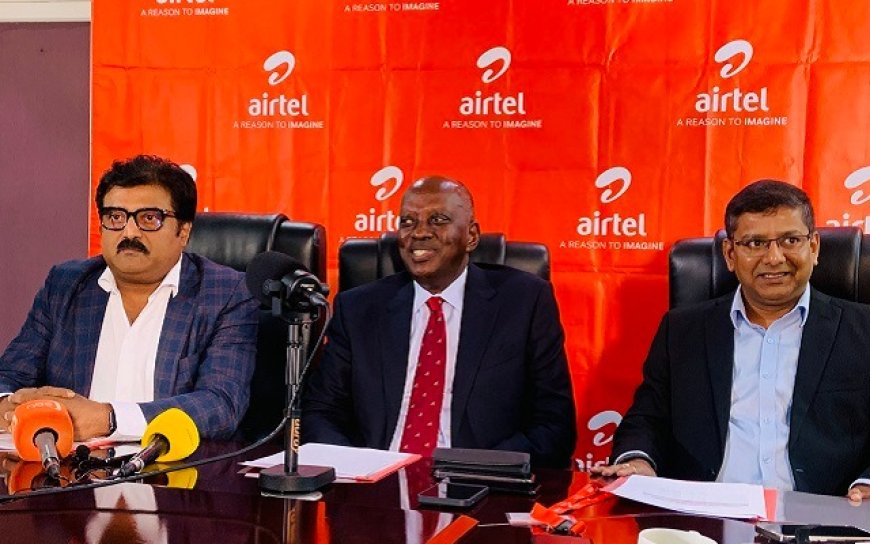 Airtel Uganda's IPO Sees Limited Interest as Investors Turn to Bonds
Airtel Uganda Ltd., a phone company owned by Indian businessman Sunil Mittal, faced a mild response in its first-time sale of shares to the public. Investors, looking for safe bets, chose government bonds instead of buying the shares.
From the initial offer of 8 billion shares, Airtel managed to sell only 54.5%, raising 211.4 billion shillings ($56 million). Surprisingly, retail investors, those who buy small amounts of shares, bought only 0.3% of the shares. The price of the shares stayed the same at 100 shillings when they were first sold.
On the other hand, government bonds in Uganda are giving returns as high as 15%. Airtel's rival, MTN Uganda Ltd., has seen its shares drop by 14% since it first sold shares in 2021. This shift in investor interest might be due to Uganda's recent strict law against LGBTQ individuals, which led the US President, Joe Biden, to cancel some special trade privileges.
Paul Bwiso, who is in charge of the Uganda Security Exchange, thinks that investors may have chosen government bonds because they are seen as less risky compared to the shares.
In a recent auction, the demand for Ugandan government bonds, which will be paid back in 2033, was eight times more than the number being sold.
Four years ago, Uganda's government made wireless companies sell 20% of their shares to local investors to make the stock market stronger. The National Social Security Fund, which is controlled by the government, bought 10.55% of Airtel's shares.
Airtel's decision to separate its mobile money business may have also affected the sale of shares, according to Benoni Okwenje, who is in charge of financial markets at Centenary Bank.
Telecoms in Africa are thinking of ways to make money from their mobile money businesses. In 2021, TPG put money into Airtel's mobile money business and said it was worth $2.65 billion. Recently, MTN sold part of its fintech business to Mastercard and said it was worth $5.2 billion.
Also Read: Stock Market Gains: Federal Reserve Optimism Sparks Positive Market Momentum