Israel's Shekel Bounces Back After Recent Conflict with $8.2 Billion Support
How Israel's shekel rebounds with $8.2 billion support after the recent conflict, signifying economic resilience and stability.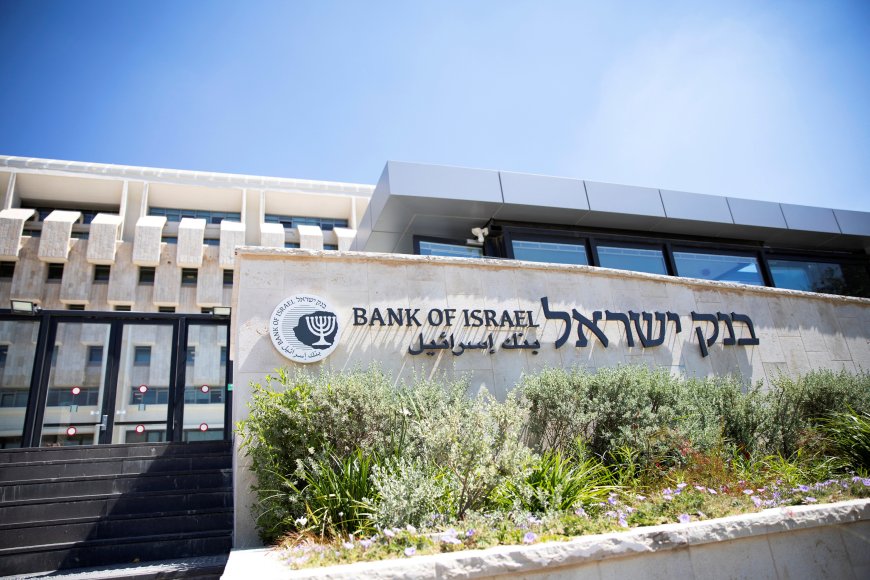 Israel's Shekel Bounces Back After Recent Conflict with $8.2 Billion Support
Israel's currency, known as the shekel, has regained strength following the recent conflict with Hamas. The Bank of Israel recently disclosed that it utilized $8.2 billion in October to ensure the stability of the shekel. This intervention comes after the shekel experienced a continuous 14-day decline, hitting an 11-year low of 4.0855 against the dollar just last month.
The Bank of Israel had pledged to use up to $30 billion from its foreign-currency reserves and offer an additional $15 billion through swaps to support the shekel. Brendan McKenna, an expert at Wells Fargo Securities, noted, "The fact BOI intervened and utilized reserves to stabilize the currency builds trust in the central bank." He further emphasized that the bank still holds substantial reserves for future interventions, if required.
Analysts at Goldman Sachs Group Inc. have indicated that the Bank of Israel is well-prepared to counter any significant weakening of the shekel. They anticipate that financial inflows, including aid, will act as a supportive factor for the shekel in the coming months, envisioning it to maintain its current levels unless there is further escalation in geopolitical tensions.
Despite the successful interventions in the currency market, this has led to a reduction of $7.3 billion in Israel's foreign reserves last month, bringing the total down to $191.2 billion, marking its lowest level in a year. These reserves represent nearly 40% of the country's gross domestic product.
Additionally, in tandem with the shekel's recovery, Israel's stock index has seen a commendable 6% surge from its lowest point in over two years, a development that coincided with the shekel's recent low.
While the anticipated volatility of the shekel, as measured by one-month implied volatility, has reverted to pre-conflict levels, the bond market has felt more pronounced effects from the war. Concerns raised by credit rating agencies have brought Israel perilously close to a potential first-ever downgrade. Analysts anticipate an economic contraction and heightened budget deficits due to increased spending.
The cost of insuring Israeli government debt from default has seen a decrease to 130 basis points, although it remains near a ten-year high of approximately 145 basis points that was reached only two weeks ago. Even before the conflict, Israel's assets had been under pressure from protests and political turmoil related to the government's endeavors to exert greater influence over the judicial system.
In conclusion, while the Bank of Israel's interventions have significantly stabilized the shekel, there remains a need for cautious optimism. Wells Fargo's Brendan McKenna emphasized that the risk of a sovereign credit-rating downgrade remains elevated, influenced not only by the recent conflict but also by ongoing reforms affecting governance, along with fiscal stimulus measures aimed at mitigating the economic impact of the war.
Also Read: Israeli Markets React to Hamas Attack: Stocks Decline, Businesses Close