Binance Pulls Out of Canada Amidst Stringent Crypto Regulations
Binance's Decision to Leave Canada Amidst Stringent Crypto Regulations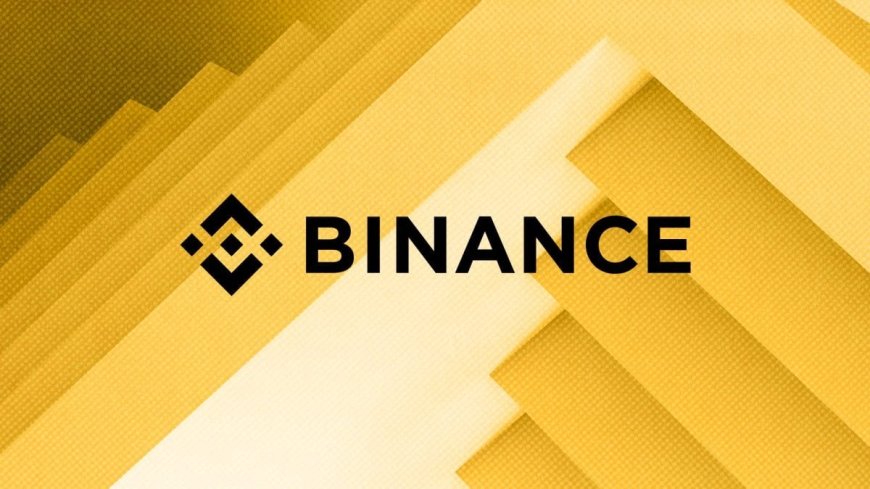 Binance Exit From Canada | Image Source: The Block
Binance, the world's largest cryptocurrency exchange, has made a significant decision that will impact Canadian users. The company has announced its withdrawal from the Canadian market due to the introduction of new stablecoin and investor restrictions in the country. The Canadian Securities Administrators (CSA) released updated guidelines in February, requiring crypto trading platforms to register within 30 days or exit the market. Compliance with the new regulations involves adhering to stricter rules, such as obtaining CSA approval before facilitating stablecoin purchases or deposits.
According to reputable crypto news source CoinDesk, Binance will need to undergo due diligence checks by authorities to secure the necessary approval. The exchange has faced intensified scrutiny in North America in recent years. In the United States, the Department of Justice (DOJ) and Internal Revenue Service (IRS) have been investigating allegations of money laundering schemes facilitated through Binance since 2021. Additionally, Binance is reportedly under scrutiny for enabling users to circumvent sanctions imposed on Russian financial institutions. In March of this year, the Commodity Futures Trading Commission charged Binance with offering unregistered crypto derivatives and other violations.
Binance had actively sought alternative solutions to safeguard its Canadian user base and delayed its decision to exit the market for as long as possible. Bloomberg reports that Binance's Canadian affiliate initiated the registration process in March. However, after careful consideration, the company concluded that the current operating conditions in Canada are "no longer tenable."
Unfortunately, today we are announcing that Binance will be joining other prominent crypto businesses in proactively withdrawing from the Canadian marketplace.

We would like to thank those regulators who worked with us collaboratively to address the needs of Canadian users.… — Binance (@binance) May 12, 2023
Concluding their announcement, Binance expressed confidence in eventually resuming operations in Canada, as the home country of CEO Changpeng Zhao. The company also expressed its desire to maintain an open dialogue with Canadian authorities to collaboratively establish a "thoughtful, comprehensive regulatory framework" for the future.
Also Read: Cryptocurrency Investment Secrets: Profitable Strategies for Maximum Returns