Breaking News: Coinbase to Discontinue Bitcoin Borrow Service
Leading cryptocurrency exchange cites prioritization of customer demands as reason for discontinuation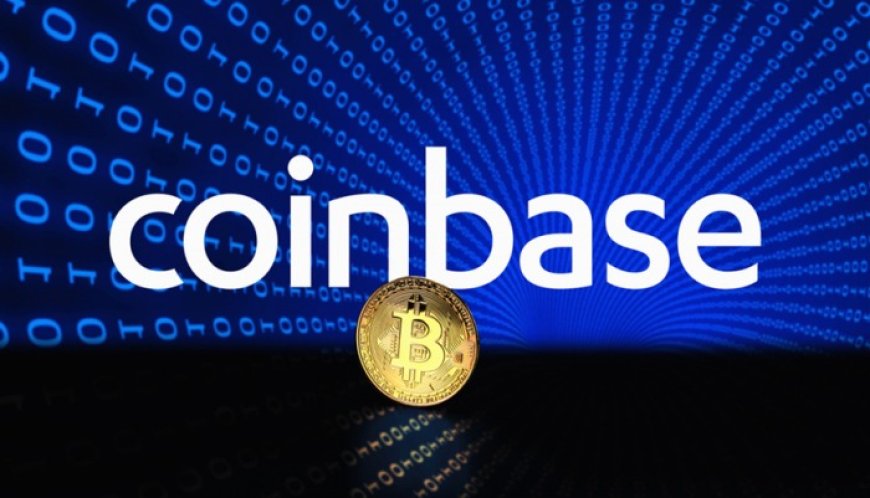 Coinbase to Discontinue Bitcoin Borrow Service | Image Credit: Google Image
Coinbase, the largest cryptocurrency exchange in the U.S., has announced that it will be discontinuing its lending product, Coinbase Borrow, starting from next week. While existing users of the service will not be impacted, new loans will no longer be issued from May 10.
Coinbase will stop issuing new loans through a service that lets people borrow using Bitcoin as collateral https://t.co/VQJokZBvNc — Bloomberg (@business) May 4, 2023
Launched in November 2021, Coinbase Borrow allowed eligible users from certain U.S. states to borrow up to $1 million using Bitcoin as collateral, with an annual interest rate of 8.7%. However, the exchange has confirmed that the decision to discontinue the service was based on an assessment of customer demands, and is not related to any regulatory pressure.
Coinbase had received a Wells Notice from the U.S. Securities and Exchange Commission (SEC) in March, which alleged that the company's staking products constituted unregistered securities. However, Coinbase has maintained that its staking services are not related to securities offerings, and that its Coinbase Wallet product does not constitute a broker.
In response to the SEC's Wells Notice, Coinbase had stated that it does not list securities, while also suing the regulatory agency over its "petition for rulemaking" that was sent in July 2021 and still remains unanswered.
Coinbase has also recently launched a new international exchange that will offer Bitcoin and Ethereum perpetual futures, with trades settled in USD Coin.
Read Also: The Rise of Cryptocurrency: Facts, Tips and Market Trends