General Motors Records Impressive 21% Surge in Third-Quarter US Sales
Strong Demand and Improved Supply Drive GM's Impressive Sales Surge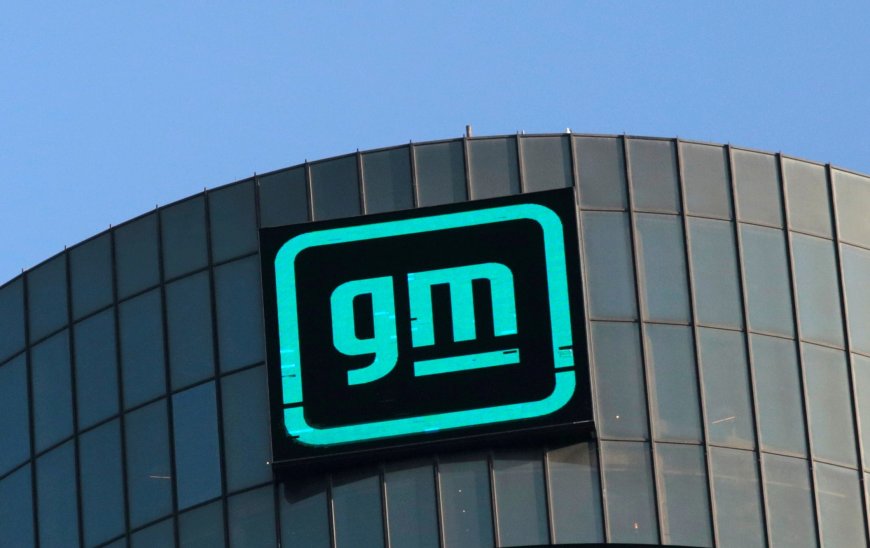 General Motors Records Impressive 21% Surge in Third-Quarter US Sales
General Motors Co. announced a substantial 21% surge in U.S. auto sales for the third quarter. This boost is attributed to improved supply chains and a continued high demand for GM's SUVs and pickup trucks.
During this period, the Detroit-based automaker saw a rise in quarterly sales from 555,580 vehicles the previous year to an impressive 674,336 vehicles.
U.S. auto manufacturers have experienced a surge in sales as consumers opt for new vehicles, encouraged by better availability and enticing financing options.
In parallel, rival Toyota Motor Corp reported a 12.2% increase in third-quarter U.S. auto sales, with Kia and Hyundai also enjoying higher sales figures.
However, a coordinated strike led by the United Auto Workers (UAW) targeting specific facilities at the Detroit Three automakers poses a threat to the availability of new vehicles in the fourth quarter.
As of Tuesday, GM had a solid inventory of 442,586 vehicles. While the impact of the latest strike was not explicitly addressed, a 40-day UAW strike in 2019 resulted in a 6% dip in fourth-quarter sales that year, costing the automaker $3.6 billion.
Also Read: Tesla Reports 27% Increase in 3Q Sales, But Falls Short of Analyst Expectations