Omegle Shuts Down After Years of User Abuse Allegations
Omegle, the random video chat platform, ceases operations due to extensive misuse, particularly the exploitation of minors. Founder Leif K-Brooks reflects on the platform's journey.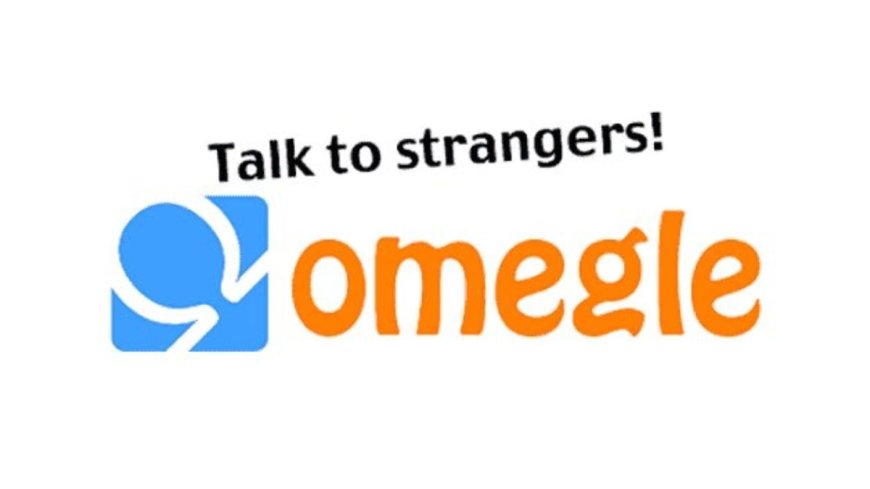 Omegle Shuts Down After Years of User Abuse Allegations
Omegle, a video chat service known for connecting users with random strangers, has announced its closure after 14 years of operation. This decision comes in the wake of extensive reports of platform misuse, particularly concerning the sexual abuse of minors.
Founder Leif K-Brooks, in a heartfelt statement, reflected on the original vision behind Omegle, which was aimed at fostering global connections and embracing the positive aspects of the Internet. However, he candidly acknowledged the emergence of a darker side to the platform.
"Virtually every tool can be used for good or for evil," Brooks wrote. "There can be no honest accounting of Omegle without acknowledging that some people misused it, including to commit unspeakably heinous crimes."
Over the years, Omegle has faced significant scrutiny for its alleged role as a breeding ground for child pornography and other forms of abuse. Notably, this announcement comes shortly after Omegle settled a lawsuit accusing the platform of pairing an 11-year-old user with a sexual predator, according to court records.
This lawsuit, initiated in an Oregon court in 2021, represents just one in a series of similar litigations that Omegle has encountered. Reports from the BBC indicate that the platform has been implicated in over 50 cases involving pedophiles within the past two years.
Omegle has been shut down after 14 years. pic.twitter.com/CkkyTWIeAN — DiscussingFilm (@DiscussingFilm) November 9, 2023
Leif K-Brooks, who founded Omegle in 2009 at the age of 18, expressed his regret in the statement. Despite amassing millions of daily users and gaining popularity with shared videos on platforms like YouTube and TikTok, the platform's sustainability has become untenable.
"Operating Omegle is no longer sustainable, financially nor psychologically," Brooks wrote. "From the bottom of my heart, thank you to everyone who used Omegle for positive purposes, and to everyone who contributed to the site's success in any way. I'm so sorry I couldn't keep fighting for you."
As of the current date, the Omegle website remains accessible with Brooks' statement, although the online video chat function is no longer available. This development marks a significant turning point in the platform's history, as it grapples with the challenges posed by misuse and abuse allegations.
Also Read: Electreon's Wireless Charging: A Game Changer for Electric Cars