Schneider Electric Secures $3 Billion Equipment Supply Deal with Compass Datacenters to Fuel AI-Powered Data Center Growth
Schneider Electric's $3B deal with Compass Datacenters addresses AI-driven data center surge, revolutionizing industry standards.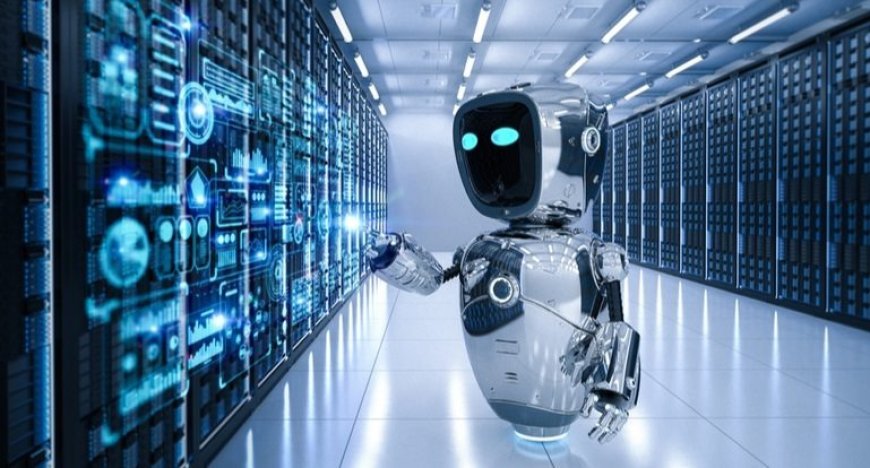 Schneider Electric Secures $3 Billion Equipment Supply Deal with Compass Datacenters to Fuel AI-Powered Data Center Growth
In a significant move to meet the soaring demand for data centers powering artificial intelligence (AI) services, Schneider Electric, based in France, has announced a $3 billion equipment supply agreement with Texas-based Compass Datacenters.
Following its acquisition by Brookfield Infrastructure Partners earlier this year, Compass has experienced a surge in demand from technology companies seeking space in data centers to support applications akin to ChatGPT.
Schneider Electric already plays a vital role in supplying Compass Datacenters with the necessary electrical equipment to link these facilities to the grid.
The two companies have embarked on a collaborative project in Texas, focusing on the design and construction of electrical components for modular data centers. These centers are known for their versatility, allowing for rapid construction and easy adaptation to changing needs.
Spanning over five years, Schneider's $3 billion supply agreement with Compass is a testament to the long-term commitment of both companies.
Aamir Paul, President for Schneider Electric North America, highlighted that the surge in AI-driven data centers, which can consume up to ten times more electricity than conventional computing, necessitates a fresh approach in both design and facility planning.
"When constructing data centers with significantly higher energy demands, one must reconsider every aspect, from the design itself to the infrastructure," Paul emphasized.
CEO of Compass Datacenters, Chris Crosby, emphasized the company's mission to standardize the quality and construction time of data centers, regardless of location, whether in Italy or Texas.
"Our approach stands in contrast to conventional practices in the design and construction industry," Crosby explained. "We've made a conscious effort to instill manufacturing discipline and precision into this domain."
This monumental agreement between Schneider Electric and Compass Datacenters marks a pivotal step in meeting the evolving demands of AI-powered technology and reinforces the importance of innovative approaches to data center development.
Also Read: Stock Market's Week-Long Surge Pauses: What's Behind the Numbers