Threads Introduces New Feature: Delete Your Profile on Threads Without Removing Your Whole Instagram Account
Adam Mosseri, Head of Instagram, Announces Significant Changes to Threads.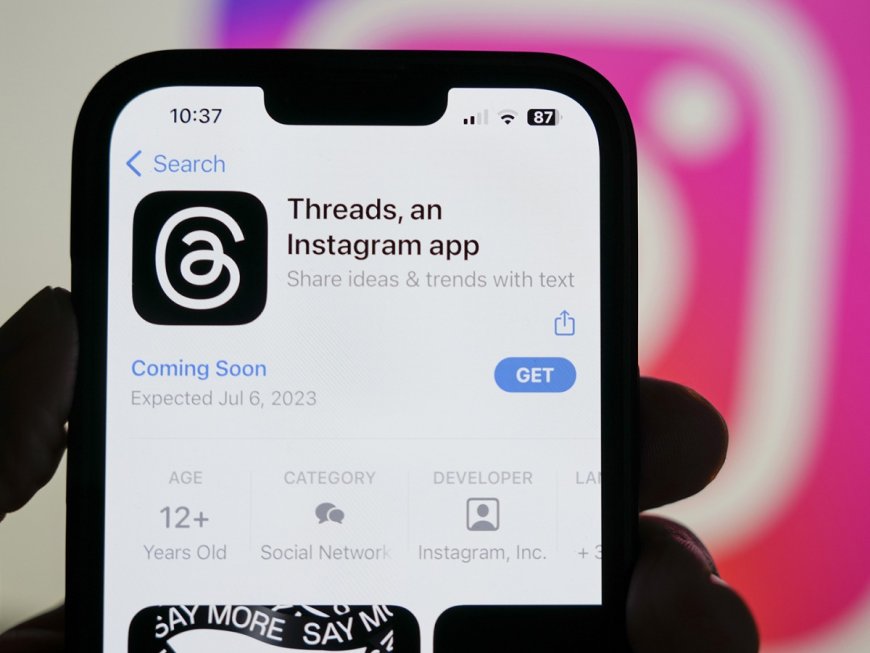 Threads Introduces New Feature: Delete Your Profile on Threads Without Removing Your Whole Instagram Account
Threads, Meta's micro-blogging platform, has rolled out two crucial updates to enhance user experience and address privacy concerns. Adam Mosseri, the head of Instagram, unveiled these updates in a recent Threads post, aiming to provide users with more control over their profiles and posts.
Deleting Threads Profile Independently: A Long-Awaited Feature
One of the long-standing issues on Threads was the inability to delete a user's profile without affecting their linked Instagram account. Users had to resort to temporarily deactivating their Threads profiles if they wished to step back from the platform. With the latest update, users can now delete their Threads profile independently, without impacting their Instagram account.
To execute this, users can follow a simple process:
Navigate to Settings on the Threads app.

Select the Account option.

Choose the "Delete or Deactivate Profile" option.

From here, users can select "delete" to completely remove their Threads account.
This update marks a significant improvement in user flexibility and aligns with the goal of giving users more autonomy over their social media presence.
Enhanced Privacy Control Over Threads Posts Across Meta Platforms
Another notable update focuses on addressing privacy concerns related to Threads posts appearing on Instagram and Facebook feeds. Originally designed to increase engagement across Meta's platforms, this feature raised privacy issues as users had little control over where their Threads posts would be displayed.
The new update allows users to opt out of having their Threads posts showcased on platforms outside of Threads. This privacy control can be accessed through the Privacy section in the Settings menu. This empowers users to manage the visibility of their content and ensures a more tailored and controlled sharing experience.
Threads Journey So Far: Challenges and Enhancements
Threads, introduced in July, faced initial criticism for its limited features and data collection practices. Despite a record-breaking start with 100 million downloads, the app struggled to retain users. In response, Threads recently introduced an edit button and a Voice Threads feature. The edit button allows users to modify a post within five minutes of posting, while the Voice Threads feature enables users to share recorded voice messages as Threads posts.
The app's journey reflects Meta's commitment to addressing user concerns, enhancing features, and boosting user retention. These updates underscore the company's dedication to refining its platforms based on user feedback and evolving social media preferences.
As Threads continues to evolve, users can expect more enhancements aimed at creating a seamless and user-centric micro-blogging experience.
Also Read: Nepal Decides to Say Goodbye to TikTok: Pending Decision Date