US Housing Market Shows Resilience: Home Prices Rise for Second Consecutive Month
US home prices rise, signaling housing market recovery. Get insights from the latest S&P CoreLogic Case-Shiller Index. Explore trends shaping the industry's growth.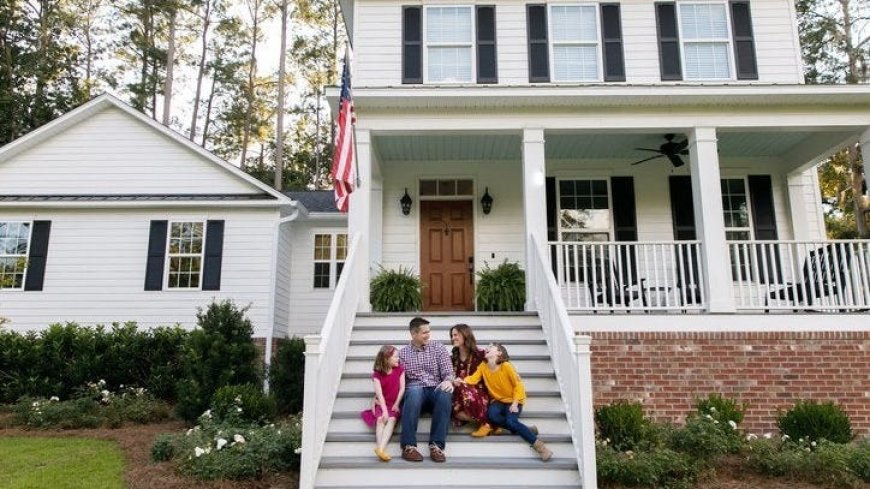 US Housing Market Shows Resilience
In a positive sign for the US housing market, home prices in the country experienced a slight but encouraging increase in the month of March, indicating a steady recovery. The latest S&P CoreLogic Case-Shiller US National Home Price Index, released on Tuesday, revealed the encouraging trend.
After a seven-month streak of month-over-month declines, the housing market witnessed a much-needed boost with back-to-back monthly price increases. In February, home prices began their ascent, and the positive momentum carried into March, further fueling optimism among industry experts.
Upon adjusting for seasonal factors, the national index demonstrated a notable month-over-month growth of 0.4%. This upward trajectory was mirrored in the 10-City and 20-City composites, both of which experienced price hikes. The unadjusted figures for the National Index were even more impressive, with a robust 1.3% month-over-month increase.
Craig Lazzara, the esteemed managing director at S&P DJI, expressed his optimism regarding the market's performance, stating, "The modest increases in home prices we witnessed a month ago gained significant momentum in March 2023." This sentiment echoes the growing confidence in the US housing market's resilience and potential for further growth.
While the news of rising home prices is encouraging, it is important to analyze the long-term trends. Although prices continue to rise on a year-over-year basis, the rate of growth has been gradually tapering off in recent months. In March, home prices increased by 0.7% compared to the previous year, marking a decline from the robust 2.1% growth recorded in the preceding month.
Industry analysts and market observers will closely monitor the housing market's trajectory to assess the sustainability of this recovery. While the consecutive monthly price increases are an encouraging sign, it remains to be seen how the market will evolve in the coming months.
As the US housing market continues its journey towards stability, the recent uptick in home prices offers hope for homeowners and industry stakeholders alike. However, the market's future growth will rely on various factors, including economic conditions, supply and demand dynamics, and overall consumer confidence.
Also Read: How Will the Housing Market be Affected by Rising Federal Reserve Interest Rates?