Binance and Gulf Energy Collaborate for Easy-to-Use Crypto Exchange Debut in Thailand
A partnership between Binance and Gulf Energy to introduce a user-friendly crypto exchange in Thailand. Join the invite-only phase with confidence in safety and compliance.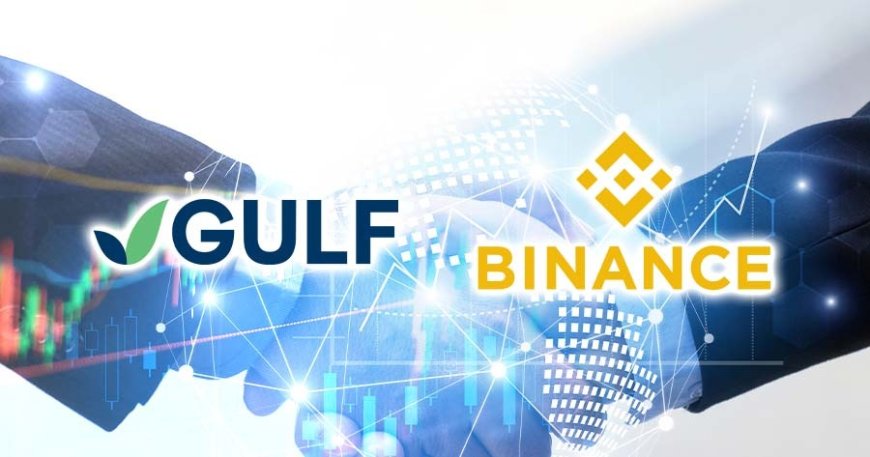 Binance and Gulf Energy Collaborate for Easy-to-Use Crypto Exchange Debut in Thailand
Crypto company Binance is getting ready to start a new crypto exchange in Thailand early next year. They're doing this together with Gulf Energy Development, a big energy company led by Thai billionaire Sarath Ratanavadi.
This joint effort, called Gulf Binance, got the thumbs up from Thailand's Securities and Exchange Commission (SEC) to start doing business, according to information from the Stock Exchange of Thailand.
ICYMI: Binance to start crypto exchange in Thailand through joint venture with Gulf Energyhttps://t.co/kA4nYqD4LW

— The Block (@TheBlock__) November 16, 2023
Gulf Binance got the green light in May to operate as a proper digital asset exchange and brokerage. Now, after this recent approval, they're all set to officially start their services.
Right now, it's an invite-only thing, but later on, they plan to open up to everyone in 2024. This digital platform wants to help people trade both cryptocurrencies and digital tokens. Gulf Binance is very focused on making sure everything is super safe and follows the rules laid out by the SEC.
Gulf Energy Development is a big deal in Thailand, especially in the natural gas world. They've invested in lots of different areas, like making power in a clean way, building things, and working on digital stuff. They've even put money into Binance's U.S. branch, Binance.US, showing they trust Binance a lot.
Binance and Gulf Energy started working together in 2022, and this move into Thailand is a big step for Binance in that part of the world. It's part of their plan to be a major player in the global crypto scene.
Also Read: Cryptocurrency Update: Bitcoin's Small Dip and Mixed Reactions Across Altcoins