Market Update: Futures Stay Calm Amid Uncertainty; Cisco's Decline Adds Pressure
Market Stability Tested as Cisco's Decline Adds Pressure Amidst Uncertain Rate Pause, While Chinese Stocks Reflect Disappointment in U.S.-China Talks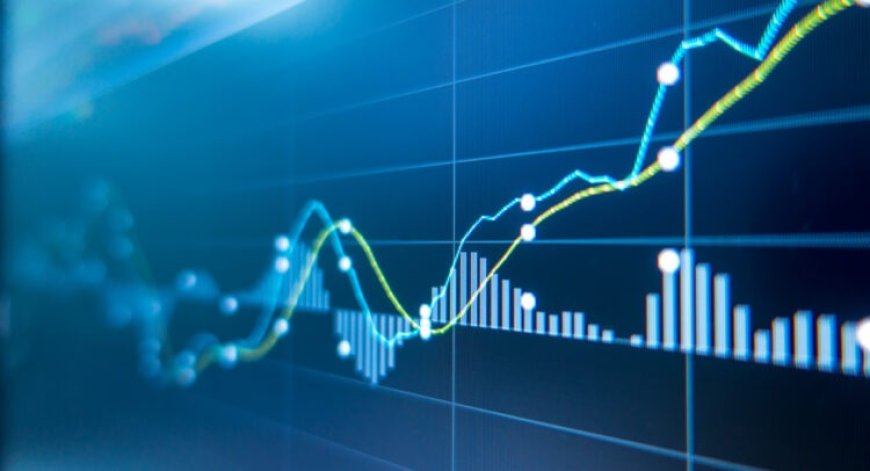 Market Update: Futures Stay Calm Amid Uncertainty; Cisco's Decline Adds Pressure
In the stock market, things are looking calm as U.S. stock index futures show little movement on Thursday. The positive vibe earlier in the week, driven by signs of inflation cooling down, seems to be fading, and shares of Cisco and Palo Alto are taking a hit due to less optimistic forecasts.
This week brought some good news to Wall Street, with key inflation indicators suggesting that the U.S. Federal Reserve might not raise interest rates further. However, uncertainties linger, and the market is watching closely to understand the Fed's stance on potential rate cuts. According to Ipek Ozkardeskaya, a Senior Analyst at Swissquote Bank, investors are rethinking the Fed's previous position.
While there's confidence in the Fed maintaining rates in December, there's also a 48% chance of a rate cut in May 2024, according to CME Group's FedWatch tool. We can expect to hear from various Fed policymakers today, including New York Fed President John Williams and Fed Vice Chair for Supervision Michael Barr, offering insights into the central bank's future moves.
Later today, key economic data, including weekly jobless claims, the Philly Fed Business index, and industrial production figures, will be closely watched by investors.
Cisco Systems is facing a significant drop of 10.9% before the market opens. The company has revised down its full-year revenue and profit forecasts due to a slowdown in demand for its networking equipment.
As of 5:33 a.m. ET, Dow e-minis show a slight increase of 11 points (0.03%), S&P 500 e-minis are up 0.5 points (0.01%), and Nasdaq 100 e-minis are down 20.25 points (0.13%).
Palo Alto Networks is also seeing a pre-market dip of 5.9% after its second-quarter billings forecast came in below market expectations, citing inflationary pressures.
In addition, U.S.-listed shares of Chinese companies, including PDD Holdings, Baidu, and Li Auto, are experiencing declines between 0.7% and 3.1%. This reflects the broader trend of weakened Chinese stocks following talks between U.S. President Joe Biden and Chinese leader Xi Jinping, which were described as disappointing. The data also indicates ongoing challenges in China's property sector.
Also Read: Israel's Teva Pharmaceutical Demonstrates Resilience and Growth Amidst Challenges