Coinbase Receives Regulatory Approval for US Crypto Futures Offering
Coinbase, a leading cryptocurrency platform, secures regulatory nod to introduce crypto derivatives trading to US investors. Learn about this pivotal milestone and its impact.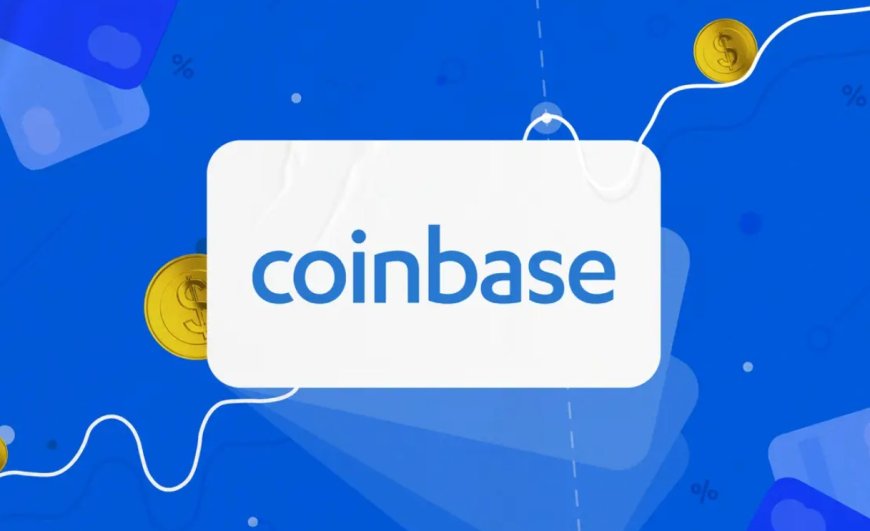 Coinbase Receives Regulatory Approval for US Crypto Futures Offering
Coinbase, a prominent player in the cryptocurrency space, has successfully obtained a pivotal regulatory approval that enables the platform to usher American investors into the world of crypto derivatives trading.
This breakthrough development caused a noticeable surge of 3% in Coinbase's stock price during the morning trading session on Wednesday.
The essential approval has been granted by the National Futures Association (NFA), an authoritative self-regulatory organization designated by the Commodity Futures Trading Commission (CFTC). This marks the culmination of an arduous process that Coinbase embarked upon almost two years ago to formalize itself as a futures merchant.
The resounding news couldn't come at a more pertinent time, considering that crypto derivatives encompass a substantial 75% of the total global cryptocurrency trade. Remarkably, these intricate financial instruments had previously been inaccessible to US-based investors, predominantly due to their intricate structure and elevated risk profile. Derivatives essentially allow traders to speculate on asset price movements without possessing the actual underlying asset. In the context of cryptocurrency, this underlying asset would typically be a digital token such as Bitcoin.
Faryar Shirzad, Chief Policy Officer at Coinbase, lauded this accomplishment as a significant stride towards instituting federal regulatory oversight within the dynamic cryptocurrency markets. Under the vigilant watch of the CFTC and the NFA, Coinbase can now extend regulated futures in a manner that not only safeguards consumers but also reaffirms the United States' position as an innovation hub in the digital landscape.
The ongoing regulatory tensions between Coinbase and other crypto entities with the Securities and Exchange Commission (SEC) have been well-documented. This recent regulatory green light for Coinbase by the NFA provides a stark contrast, positioning the Commodity Futures Trading Commission as a more cryptocurrency-friendly regulator.
Andrew Sears, the CEO of Coinbase Financial Markets, shared his perspective on this milestone, stressing how providing secure and regulated access to crypto futures for US investors plays a pivotal role in unlocking growth potential and fostering broader participation in the ever-evolving cryptoeconomy.
Also Read: Coinbase Counters SEC Lawsuit, Drawing Parallels to Baseball Cards in Crypto Trade