HP CEO Forecasts AI-Driven Revolution in Computers Within Two Years
Integration of Artificial Intelligence into HP's PCs set to Transform the Computing Landscape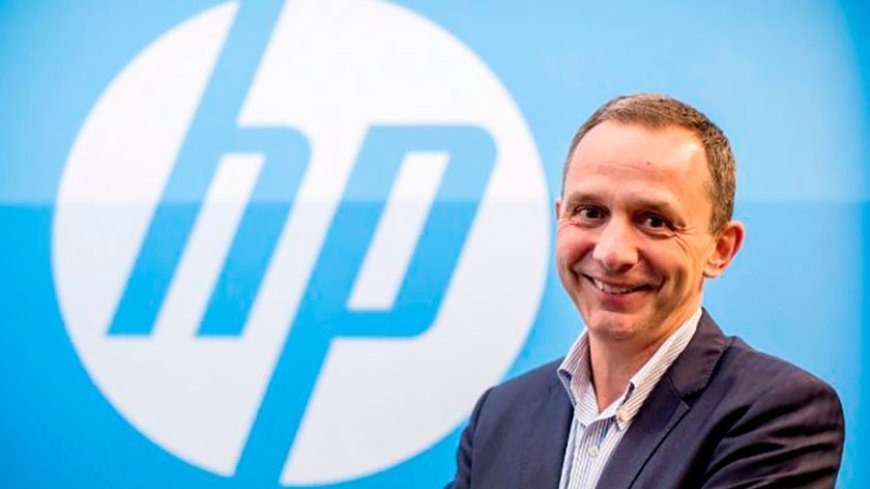 HP CEO Forecasts AI-Driven Revolution in Computers Within Two Years
HP Inc., under the leadership of CEO Enrique Lores, is poised to bring about significant changes to the computing world in the coming 24 months, thanks to remarkable advancements in artificial intelligence (AI). During an earnings call, Lores unveiled the company's plans to integrate AI capabilities directly into their personal computers (PCs), revolutionizing the way users interact with their devices and ushering in a new era of AI-powered computing.
The key objective behind this initiative is to empower consumers and professionals alike by enabling them to run AI applications directly on their PCs, without the need for cloud-based processing. Lores emphasized the benefits of this approach, highlighting how it will enable users to utilize AI applications that rely on private data while maintaining data privacy and security. By leveraging the power of local processing, users will experience advantages such as enhanced performance, reduced latency, and lower costs.
To make this vision a reality, HP is collaborating closely with chipmakers to integrate state-of-the-art AI designs into their PCs. By leveraging their expertise, HP aims to ensure that these AI-enabled devices deliver top-notch performance and cater to the evolving needs of consumers and businesses. Lores expressed confidence in the progress of these efforts, predicting that customers will be able to experience the benefits of AI-infused PCs as early as 2024.
The announcement comes at a critical juncture for the computing market, with HP facing pressure on unit sales in both its PC and printing segments during the last fiscal quarter. This decline was primarily driven by cautious spending by businesses and consumers as they navigated the uncertainties brought about by the ongoing pandemic. Despite these challenges, HP's relentless focus on cost-cutting measures allowed the company to maintain margins in both sectors.
However, with the integration of AI into its PC lineup, HP aims to breathe new life into the industry. Lores believes that this technological leap will serve as a catalyst for growth and rejuvenation, propelling HP to meet the evolving demands of the market. By leveraging the power of AI, consumers and businesses will be motivated to upgrade their PCs to stay competitive in a landscape where AI-driven capabilities will play a pivotal role.
Industry analysts share HP's optimism, as they predict a refreshing rebound in the market. Canalys, a prominent industry researcher, forecasts a 6% year-on-year growth in US PC shipments during the fourth quarter of 2023, with the full-year shipments in 2024 expected to be 13% higher than those in 2023. Wall Street analysts view this anticipated refresh cycle as a favorable development that will provide HP with an earnings tailwind, especially considering consumers' heightened focus on high-end features and the need to replace their existing devices.
HP's ambitious plans to integrate AI capabilities into its PCs signal a new era of computing, characterized by enhanced performance, data privacy, and local processing power. With the company's collaboration with chipmakers and a predicted refresh cycle on the horizon, the industry eagerly awaits the transformative potential that AI-powered PCs will bring. As the countdown begins, users and businesses can look forward to an exciting future where AI is seamlessly integrated into their daily computing experiences.
Also Read: The Impact of Artificial Intelligence (AI) on Everyday Life: Transforming the Way We Live