Amazon Aims Big: Targets $20 Billion Exports from India by 2025
Amazon's Grand Export Vision: Empowering Small Sellers, Targeting $20 Billion by 2025.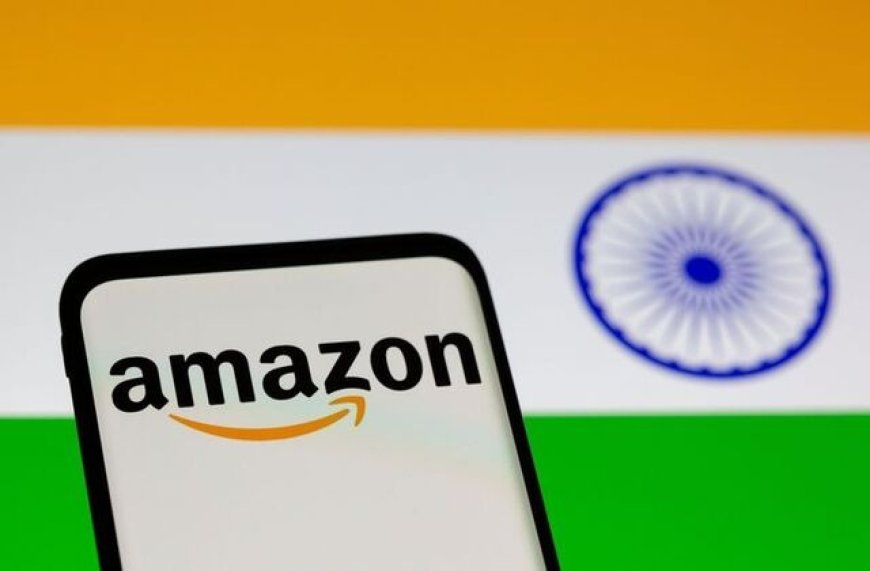 Amazon Aims Big: Targets $20 Billion Exports from India by 2025
Amazon is on a mission to make India a big exporter! They want to send $20 billion worth of things from India to other countries by 2025. How? By getting lots of small sellers to sell on their website.
Bhupen Wakankar, who works at Amazon, says they are happy because many people in India want to sell their stuff on Amazon. He also says they want to grow even more.
People in other countries really like things that are "Made in India." Like healthy stuff, bath towels, cool rugs, and fun games for kids. This is especially true before a big shopping time called Black Friday Cyber Monday.
Amazon started a special program in 2015 to help Indian sellers sell to people around the world. Now, they have over 100,000 small makers selling all sorts of things.
What's cool is that many sellers are new at this. Some used to work in offices, but now they sell online. Thousands of small sellers who couldn't sell globally before are now growing their business by 70% every year.
This is important because overall, India's sales to other countries went down by 7% this year. But on Amazon, people are buying more in categories like beauty, clothes, home stuff, kitchen things, furniture, and toys.
People in the United States, Britain, Canada, Australia, and Germany really like buying Indian things during holidays like Halloween, Thanksgiving, Black Friday, Cyber Monday, Christmas, and New Year.
To make it easier for sellers, Amazon is giving a big discount. Instead of paying $120, they only need to pay $1 for the first three months if they sign up before March 31. That's a good deal! Let's see how big Amazon's plan becomes.
Also Read: Reliance JioCinema's Exclusive Partnership with Pokemon Brings Exciting Kids' Shows to India