Reliance JioCinema's Exclusive Partnership with Pokemon Brings Exciting Kids' Shows to India
Exclusive collaboration: Reliance JioCinema and Pokemon bring over 1,000 episodes and 20 movies in three Indian languages. Dive into a world of exciting kids' shows!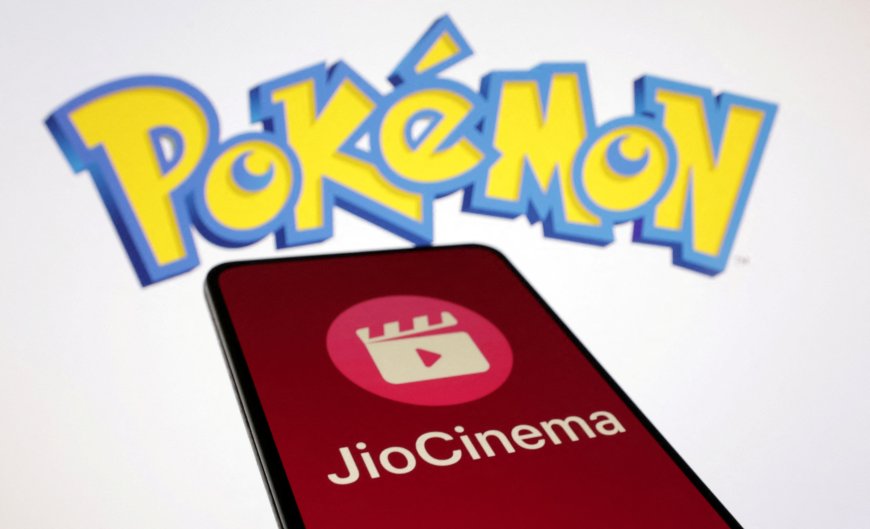 Reliance JioCinema's Exclusive Partnership with Pokemon Brings Exciting Kids' Shows to India
Reliance's JioCinema is joining forces with Pokemon! This means JioCinema's app will be the special place in India for over 1,000 episodes and about 20 movies of the awesome Pokemon series.
This cool deal, made official this month, will make JioCinema the go-to platform for Pokemon content in India. The best part? The shows and movies will be in three Indian languages so that even more kids can enjoy them!
Even though we don't know all the money details, this partnership is a big move for JioCinema. It wants to offer amazing content, especially with tough competition from Disney and other streaming services.
The Pokemon franchise is famous worldwide for its trading cards, games, TV shows, and movies. Now, Indian audiences get to enjoy more of it on JioCinema!
Mukesh Ambani, the head of JioCinema's parent company Viacom18, is really serious about making JioCinema a favorite in the Indian streaming world. Experts say the streaming market in India will be worth a huge $7 billion by 2027!
JioCinema already has rivals like Netflix and Amazon, but now it's also taking on Disney's Hotstar. And guess what? They're offering free streaming of cricket matches to attract even more viewers.
But that's not all. JioCinema plans to add around 3,000 hours of awesome kids' content. This includes stuff from Entertainment One, Animaccord, Cartoon Network Studios, and DreamWorks. So get ready for a lot more fun!
Viacom18, the company behind JioCinema, had already partnered with Warner Bros Discovery Inc. earlier this year. This brought more Hollywood and international shows like "Succession" and "Game of Thrones" to JioCinema.
In a nutshell, JioCinema is making big moves to keep you entertained. With Pokemon and other exciting content on the way, it's aiming to be the go-to place for all your favorite shows and movies!
Also Read: North American Airlines See Bright Future in Asia