Bank of America Maintains Bullish Outlook for Stocks Amidst Bearish Sentiments
Bank of America predicts S&P 500 to reach 4,600 by year-end, despite bearish sentiments. Learn why analysts remain optimistic about stock market prospects in 2023.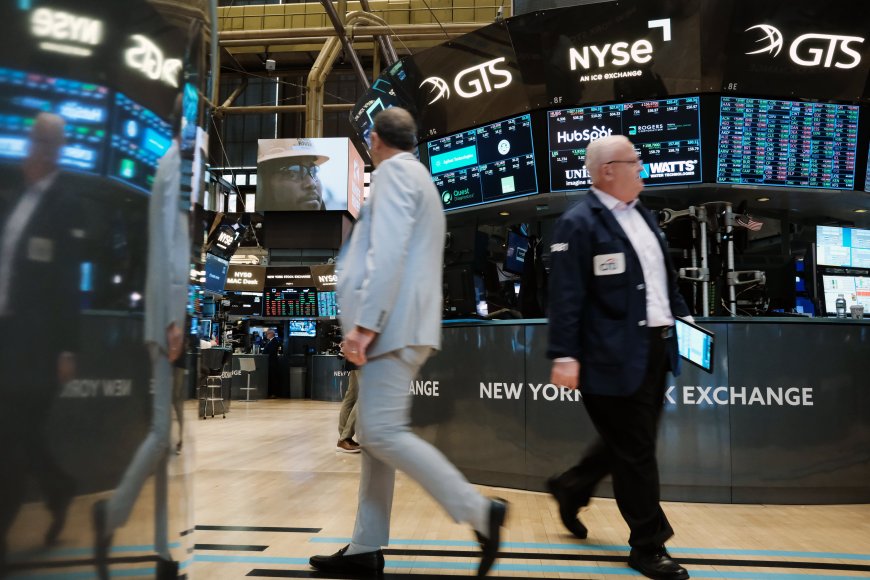 Bank of America Maintains Bullish Outlook for Stocks Amidst Bearish Sentiments
As concerns over a potential Fed rate hike and economic slowdown linger, some investors are wary of a downturn in equities as 2023 nears its end.
However, Savita Subramanian, Bank of America's head of US equity & quantitative strategy, offers a reassuring message to investors, drawing inspiration from a reggae legend: "Don't worry, be happy," Subramanian emphasized in a client note.
Bank of America has revised its year-end target for the S&P 500, raising it from 4,300 to 4,600. This adjustment suggests a potential 3% upside from the S&P 500's current levels.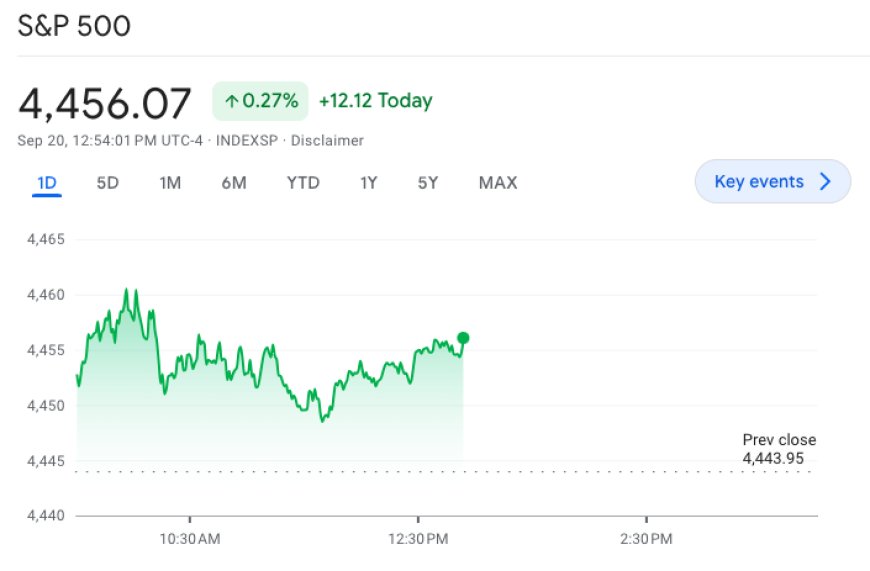 "'Recession averted,' as per the consensus economist, but there is a resurgence of bearish narratives surrounding equities," noted Subramanian. "The combined signal from our five target indicators is optimistic, resulting in a new year-end target of 4600 for 2023, up from 4300."
Bank of America's research team in economics no longer foresees a recession for the US economy. Subramanian concludes that markets are already in the "recovery phase." The equity strategy team believes that the profit declines observed in second-quarter earnings represent the trough, potentially leading to a boost in stocks since corporate profits often drive stock performance.
According to Subramanian, BofA's "highest conviction call" remains that the equal-weighted S&P 500, which does not adjust for company size, will outperform the standard S&P 500 index. In the past nine recovery cycles, the equal-weighted index has consistently outperformed the regular index. Additionally, Subramanian's team believes that any threats of deglobalization, such as China reducing its Apple consumption, would impact megacap tech stocks more significantly than midcap stocks.
With just five companies accounting for a quarter of the S&P 500 index, Subramanian points out that the index is "more top-heavy than ever." She contends that there is potential in other companies that have not experienced the same surge amid the artificial intelligence boom.
"Old economy, inefficient [companies] (more prevalent in the equal-weighted S&P 500) could benefit as much as Tech and growth, but have not priced this theme in as richly," wrote Subramanian.
Contrary to Bearish Sentiments, Discontent Towards Stocks Could Be Positive
Bank of America's year-end target of 4,600 for the S&P 500 stands among the highest among Wall Street strategists tracked by Yahoo Finance. This, according to BofA's research, is an encouraging sign.
Based on data since 1999, BofA discovered that the average S&P 500 year-end target at the end of August typically anticipates 5% gains by year-end. In the infrequent instances where strategists predict a decline in the benchmark index from its August close, the S&P 500 actually performs better than expected.
Historically, when the consensus forecast anticipates a drop in the index over the last four months of the year, the S&P 500 has consistently risen, delivering superior average returns compared to forecasts predicting gains for the S&P 500.
Therefore, if this year's consensus projection of a 2% decline in the S&P 500 by the end of 2023 is any indication, stocks may have further room for growth.
Also Read: Markets Anticipate Federal Reserve Decision: Stocks on the Rise