Binance Ensures Smooth Operations for Belgian Users with New Polish Entity
Binance adapts to regulations with Polish entity. Serving Belgian users seamlessly. Learn more.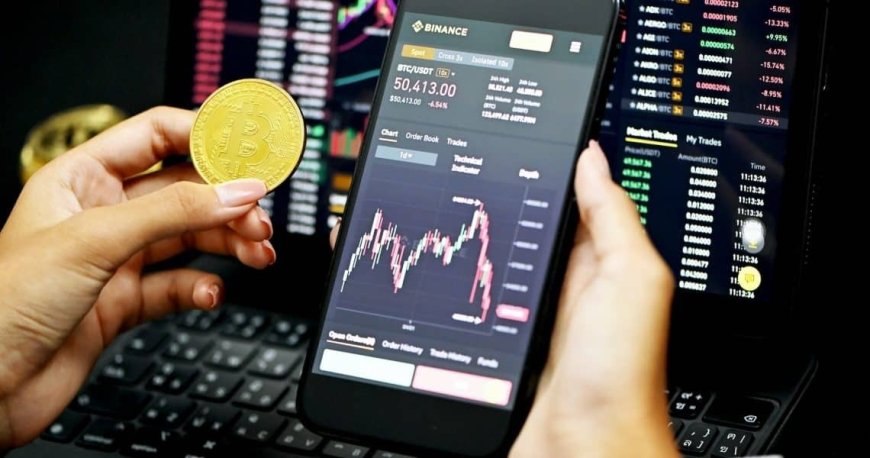 Binance Ensures Smooth Operations for Belgian Users with New Polish Entity
Binance, the world's largest cryptocurrency exchange, has unveiled its latest strategic move by creating a dedicated entity in Poland to cater to its Belgian user base. This strategic step comes following the recent regulatory orders that required Binance to halt its virtual currency services for Belgian residents.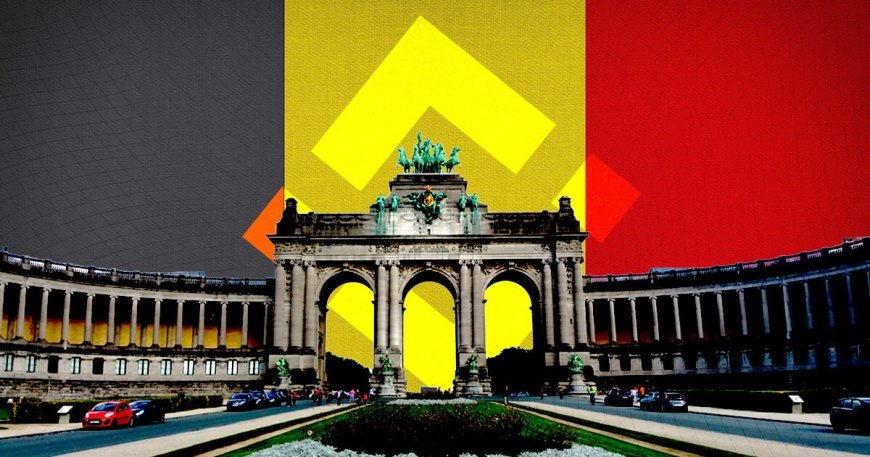 Binance's recent announcement highlights the importance of this new entity, designed specifically to ensure strict adherence to regulatory requirements while continuing to provide seamless services to users in Belgium. This proactive measure underscores Binance's commitment to maintaining operational continuity amidst evolving regulatory scenarios.
Championed by Changpeng Zhao since its inception in 2017, Binance has emerged as a major player in the cryptocurrency industry. Yet, its rapid ascent has attracted increased attention from regulatory bodies seeking to prevent financial improprieties.
Notably, in June, Binance faced legal action from U.S. regulators who alleged deceptive practices within its operations. Binance remains steadfast in its stance to vigorously defend its reputation against these allegations.
Adding to its challenges, Mastercard recently announced the termination of its collaboration with Binance across multiple countries, including Argentina, Brazil, Colombia, and Bahrain.
As Binance takes proactive steps by establishing its presence in Poland to navigate the shifting regulatory landscape, the cryptocurrency community closely observes how these strategic adjustments will shape the industry's trajectory amidst an environment of evolving regulations.
Also Read: Binance Australia Offices Raided by Regulator in Ongoing Derivatives Investigation