Bitcoin Buzz: Echoes of 2021 Highs Reverberate in Derivatives Market - Exclusive Insights
The Cryptocurrency Renaissance: Bitcoin's Surge and Derivatives Resurgence Illuminate a Path Forward in the Evolving Market Landscape.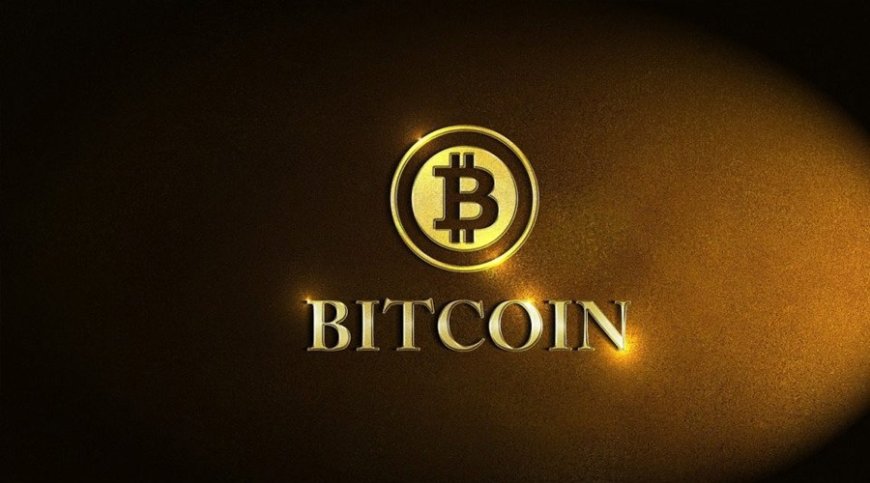 Bitcoin Buzz: Echoes of 2021 Highs Reverberate in Derivatives Market - Exclusive Insights
In the world of Bitcoin, there's an exciting vibe as the use of derivatives brings back memories of the cryptocurrency's impressive run in 2021.
Indicators such as perpetual futures trade costs and options open interest are heralding a renewed interest in Bitcoin speculation. This resurgence comes as Bitcoin has more than doubled in value this year, rebounding somewhat from the challenges of 2022.
The renewed attention can be attributed, in part, to the anticipation surrounding the potential approval of the first US spot Bitcoin exchange-traded funds (ETFs). This regulatory development has the potential to broaden the investor base. While the extent of ETF inflows remains uncertain, the possibility of increased demand is enticing riskier trades.
Deribit, a leading crypto options exchange, reports a record notional value of approximately $14.9 billion in Bitcoin options open interest. This surpasses the previous high of $14.4 billion in October 2021, just before Bitcoin reached its peak of nearly $69,000. Caroline Mauron, co-founder of Orbit Markets, notes a recent surge in demand for crypto call options.
Bitcoin is currently hovering around $36,029 after approaching $38,000 on Thursday. Some traders are taking leveraged bets on a significant breakout, eyeing levels like $100,000. The immediate test, however, is at the $38,000 mark.
Now, let's delve into the key trends from the Bitcoin futures and options market:
1. Perpetual Futures Resurgence:
Perpetual futures, a popular Bitcoin derivative lacking a set expiry date, are once again in the spotlight. The funding rate, aligning contracts with the spot price, is resembling levels from late 2021. During bullish times, the rate tends to be positive.
2. Curve Shifting Optimism:
Analyzing Bitcoin futures curves provides insights into price outlooks. The curve based on CME Group Inc. contracts has shifted upward compared to a month ago, indicating a positive trend. Notably, the notional value of Bitcoin futures open interest on CME has surpassed that of Binance, suggesting increased institutional participation.
3. Options Insightful Surge:
Data from Deribit reveals a prevalence of bullish options bets on Bitcoin reaching $40,000 and even $45,000 by the end of December. This signals a potential key test area for Bitcoin's ongoing rally.
As the Bitcoin market continues to evolve, stay tuned for exclusive updates on these thrilling developments.
Also Read: Cryptocurrency Update: Bitcoin's Small Dip and Mixed Reactions Across Altcoins