Byju's Shocks with $1.2 Billion Repayment Proposal: Indian Edtech Giant's Swift Debt Resolution
Byju's unexpected plan to repay its entire $1.2 billion term loan in less than six months. Explore the strategies and challenges faced by the Indian edtech leader.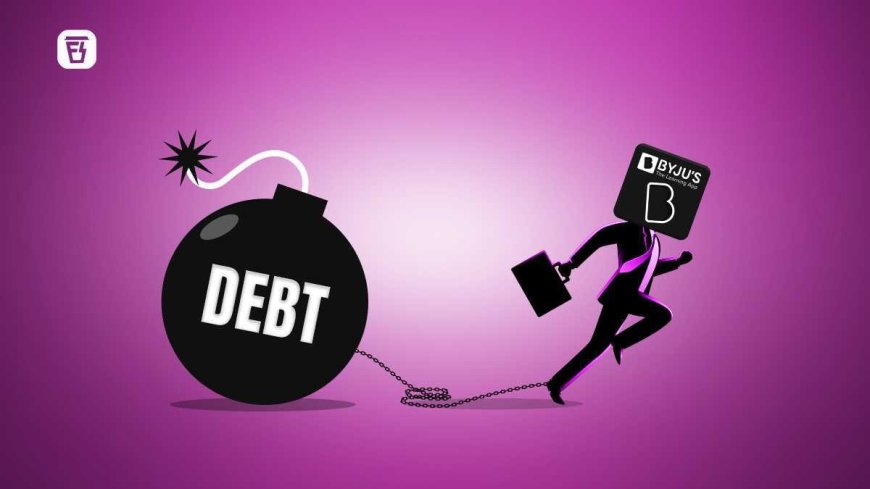 Byju's Stuns Lenders with $1.2 Billion Repayment Proposal
Indian edtech giant Byju's has put forth a surprising proposal to repay its entire $1.2 billion term loan in under six months. Sources reveal the company's intention to initiate the process by allocating $300 million for distressed debt settlement within three months, followed by the remaining sum in the subsequent quarter. Byju's is actively negotiating with private equity funds and strategic investors to divest select overseas units, generating the necessary funds for this ambitious repayment.
Conflict Unraveled: A Year-Long Struggle
For nearly a year, Byju's and its lenders have been embroiled in a complex conflict, with multiple attempts to restructure the loan agreement proving unfruitful. The company's recent decision to forgo an interest payment on its term loan, a move rarely seen in the startup arena, has further amplified the dispute, contributing to its mounting financial distress.
Charting a Path to Resolution: The Sales Strategy
A successful sale of units, including the US-based children's digital reading platform Epic! Creations Inc., and Great Learning Education Pte., would not only provide Byju's founder, Byju Raveendran, with the necessary funds to clear all outstanding debts but also offer substantial capital for business expansion. Byju's acquired Epic for approximately $500 million and Great Learning, a platform for professional training and higher education, for around $600 million in cash-and-stock transactions in 2021. Reports indicate that Byju's is targeting an injection of over a billion dollars from these divestments.
Urgent Action Required: The Startup's Race Against Time
Byju's is now pressing for a swift resolution and execution of the proposed amendment. However, it remains uncertain whether an agreement will be reached. This marks a critical step in a broader effort to rejuvenate a startup that was once valued at $22 billion, making it India's most valuable.
Silence on the Other End: Lenders and Company Stay Mum
Representatives for the lenders have chosen not to provide comments on the repayment proposal. Similarly, a spokesperson for Byju's is yet to respond to requests for comment.
Financial Landscape: The Numbers Game
Formally known as Think & Learn Pvt, Byju's secured the five-year loan in 2021 to bolster its international expansion efforts. Bloomberg-compiled data indicates that the loan is currently trading at 49.8 cents on the dollar. In financial circles, a level below 70 is generally indicative of distress.
Paving the Way Forward: Future Financial Endeavors
Furthermore, Byju's is actively working on finalizing audited accounts for the fiscal year ending March 2022 by September 30, and for the subsequent year by December. Following the disclosure of these results, the company intends to seek fresh equity injections to further strengthen its business operations.
Also Read: Byju's Faces Crisis: Indian Ed-Tech Startup Works to Restore Investor Trust Amid Auditor Departure and Board Reshuffle