Transport Strike Paralyzes Bengaluru: Uber and Ola Services Grind to a Halt
Thousands stranded as Uber and Ola call services stay off Bengaluru's roads. The strike protests a state government scheme, affecting commuters and office-goers.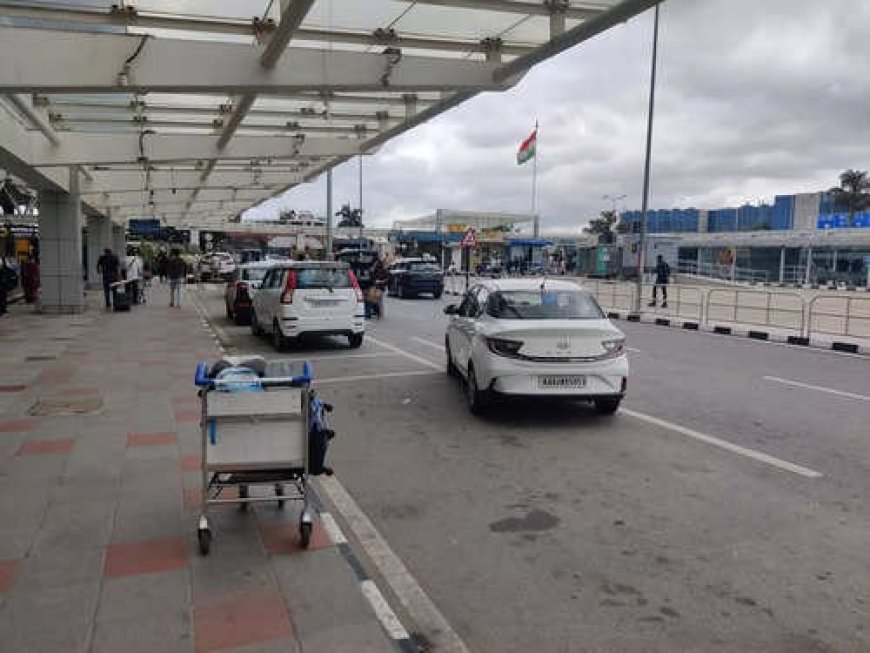 Transport Strike Paralyzes Bengaluru: Uber and Ola Services Grind to a Halt
Bengaluru, India's tech hub, witnessed a major disruption on Monday as thousands of Uber and Ola call service taxis chose to stay off the city's roads. This larger transport strike left a significant impact on various segments of the population, including school children and office-goers.
The strike was a protest against a state government initiative that offers free transport for women in non-premium government buses. Private transport operators argued vehemently that this scheme had dealt a blow to their livelihoods.
Representatives from both Uber and Ola requested some time to comprehensively assess the strike's impact. Precise figures regarding the number of taxis idled in the city, notorious for traffic jams, are yet to be provided. Bengaluru remains a cornerstone market for cab aggregators in India.
In response to the strike, some companies like Northern Trust opted to let their employees work remotely. On the other hand, firms like Nokia advised their staff to explore alternative modes of transportation.
In view of #BengaluruBandh called by Karnataka State Private Vehicle Owners Association, #Bengaluru Traffic Police has issued advisory for the public to avoid certain Roads in the City tomorrow.. @Jointcptraffic pic.twitter.com/GuOMgTK8Gb — Yasir Mushtaq (@path2shah) September 10, 2023
A memo obtained by Reuters revealed Nokia's stance: "Our employee cab services also will be disrupted during this strike and cabs will not be available for our regular pick and drop service. Request all cab/company transport users to make their own arrangement to reach office on 11th September 2023."
Eldho Basil John, employed at software firm Neutrinos, shared his ordeal, recounting, "I was looking for cabs and autos for almost two hours, starting from 8 am. There was no auto available and nobody was accepting it either, not even Rapido (a motorcycle app). I had to take my flatmate's bike and get to the office."
In a bid to mitigate the situation, the public Bengaluru Metropolitan Transport Corporation announced the addition of 4,000 supplementary bus routes. This move aimed to provide assistance to stranded passengers during the strike. The announcement was made on X, previously known as Twitter.
This unforeseen strike has sent ripples through the daily routine of Bengaluru's populace, highlighting the importance of reliable and accessible transportation services in the heart of India's tech landscape.
Also Read: Fast Ways to Earn Money Online Without Investment: Practical Tips and Examples