Forex Dollar Gains Ground on Strong U.S. Growth, Yen Struggles Ahead of BOJ Meeting
Strong U.S. economic growth boosts dollar, yen faces challenges ahead of BOJ meeting. Get insights on currency market trends and prospects.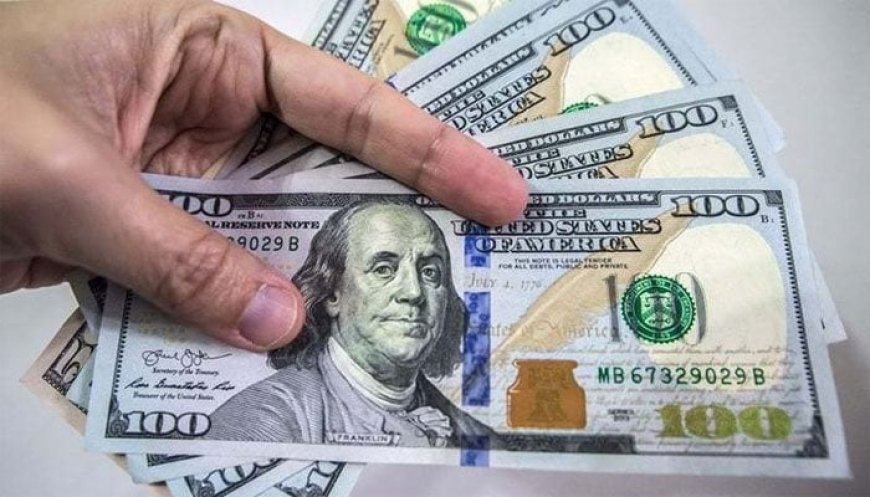 Forex Dollar Gains Ground on Strong U.S. Growth, Yen Struggles Ahead of BOJ Meeting
The U.S. dollar is on track for a weekly gain, thanks to robust growth in the American economy. This growth, the strongest in nearly two years, is driven by higher wages and increased spending by consumers due to a tight job market.
This positive economic news has reinforced the belief that the Federal Reserve will continue with its plan for higher interest rates. As a result, the dollar has strengthened against a range of other currencies.
The euro and sterling have also experienced some fluctuations. Meanwhile, the European Central Bank (ECB) has kept interest rates steady, marking the end of a 10-time consecutive rate hike streak.
In Asia, the yen remains a topic of interest for investors. It is hovering below 150 per dollar, a level that some experts think might prompt action from Japanese authorities.
Japan's Finance Minister, Shunichi Suzuki, emphasized the country's commitment to react quickly to shifts in the currency market. Additionally, core consumer inflation in Tokyo unexpectedly rose in October, putting more pressure on the Bank of Japan (BOJ) to reconsider its ultra-loose monetary policy.
The upcoming BOJ meeting is awaited with speculation. There is growing talk that the central bank might make adjustments to its bond yield control, potentially even revising the yield cap set just three months ago.
In summary, the currency markets are facing uncertainties, particularly in light of the ongoing conflict in the Middle East. This has contributed to a cautious approach in various financial markets.
Also Read: Forex U.S. Dollar Strengthens as Consumer Prices Show Surprising Increase