India Expected to Extend Restrictions on Rice Exports, Affecting Global Prices
India's Ongoing Rice Export Restrictions Raise Concerns Over Global Prices and Supply Stability.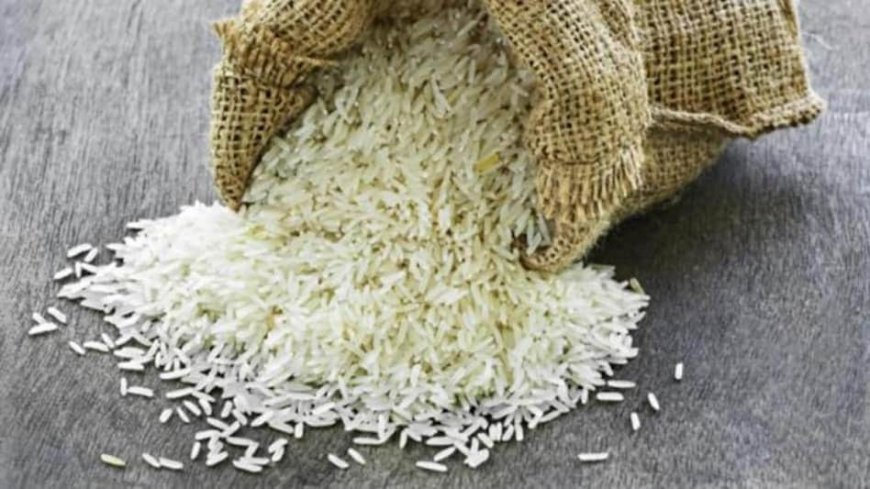 India Expected to Extend Restrictions on Rice Exports, Affecting Global Prices
India, the top rice exporter globally, is likely to continue limiting its rice exports into the next year. This decision could keep rice prices near their highest levels since the 2008 food crisis. Despite being a significant global rice supplier, India's Prime Minister, Narendra Modi, has consistently tightened restrictions on exporting rice to control rising prices within the country.
The restrictions include export duties and minimum prices, and there's a possibility they will remain in place until the upcoming elections. This move is to ensure an adequate supply of rice domestically and to prevent further increases in prices for Indian consumers.
The global rice market faces additional challenges due to the potential impact of El Niño, which typically affects crops across Asia. This comes at a time when world stockpiles are decreasing for the third consecutive year. Thailand has reported a 6% expected fall in paddy output for 2023-24 due to dry weather.
Joseph Glauber, a senior fellow at the International Food Policy Research Institute, emphasizes the difficulty in filling the gap left by India's reduced exports, stating that "Rice is tough because there are just not a lot of other suppliers."
Adding to the complexities, concerns arise over India's monsoon-sown harvest, predicted to drop almost 4% due to inconsistent rains, according to farm ministry estimates. The cumulative rainfall from June to September was the weakest in five years.
While India's policy aims to secure domestic food supplies, its impact may reach vulnerable populations in regions like Africa and Asia, affecting global rice prices and inflation. In the Philippines, rice inflation reached a 14-year high in September, and Indonesia is increasing rice imports to cool prices ahead of the 2024 presidential election.
In the US, the rice industry criticizes India's export ban, claiming it is unnecessary, as India currently has sufficient stocks. Peter Bachmann, president and CEO of USA Rice, warns that when India lifts the export ban in the coming months, it will distort world prices once again.
Also Read: India's New Rice Export Rules: What You Need to Know