Microsoft Welcomes Sam Altman as Head of AI Research Following OpenAI Shake-Up
Stay updated on Sam Altman's move to Microsoft for AI research. Learn about OpenAI changes and their impact on the world of artificial intelligence.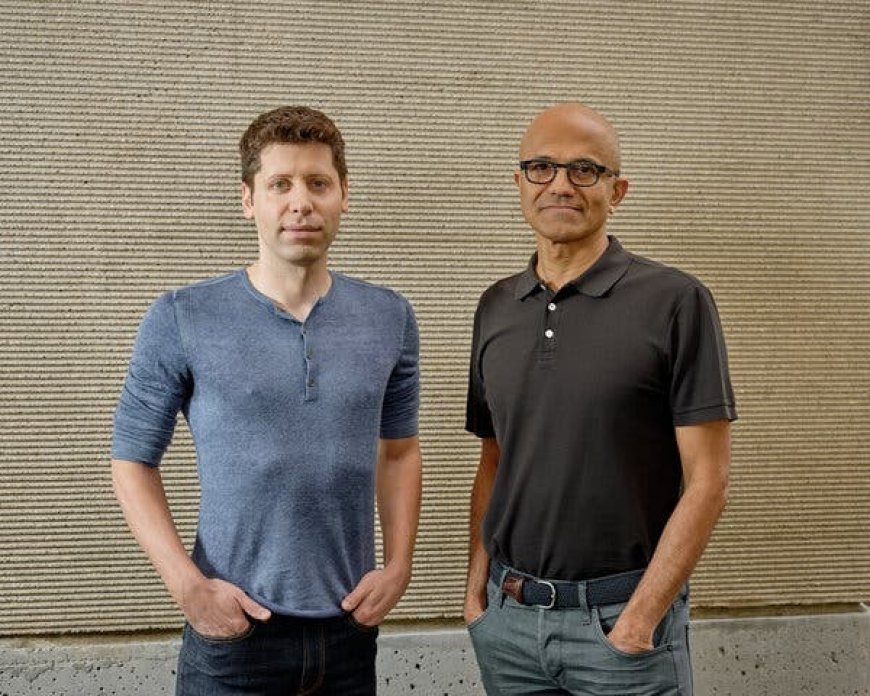 Microsoft Welcomes Sam Altman as Head of AI Research Following OpenAI Shake-Up
Former OpenAI co-founder and CEO, Sam Altman, ousted from his position, is set to join Microsoft (MSFT) to lead artificial intelligence research. Microsoft CEO Satya Nadella announced this development, expressing anticipation for a swift integration of Altman and his team, including former OpenAI president Greg Brockman. The news led to a 1.5% increase in Microsoft shares during pre-market trading.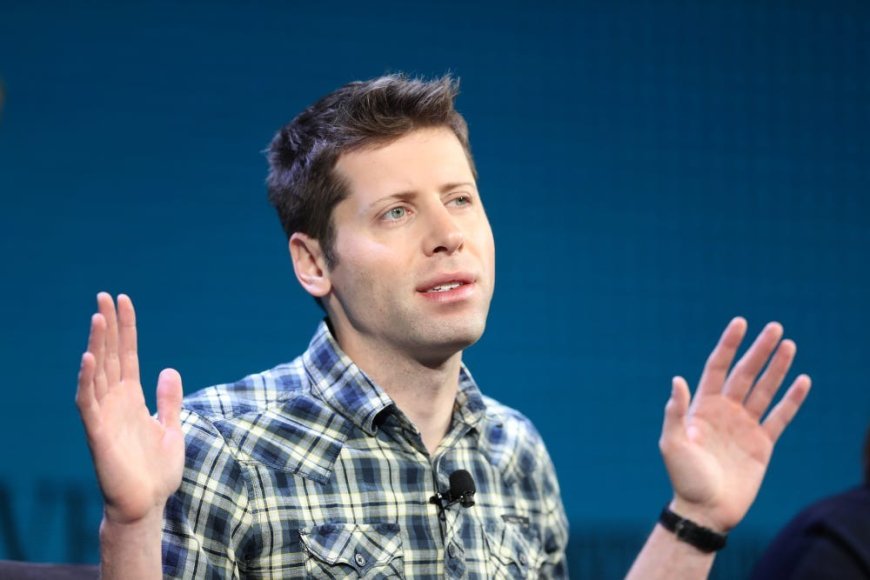 This move transpires less than a year after OpenAI made waves with the launch of the widely-known ChatGPT chatbot and secured investments from major players, including Microsoft. Altman's removal raised concerns about talent departure and potential impacts on an upcoming $86 billion share sale. Despite this, Nadella reaffirmed Microsoft's commitment to its partnership with OpenAI and expressed confidence in their joint product roadmap.
Nadella also hinted at the reported appointment of Emmett Shear as the new OpenAI CEO, expressing eagerness to collaborate with the new leadership team. This shake-up is not the first at OpenAI, launched in 2015, with previous changes involving co-founder Elon Musk and executive departures in 2020 leading to the creation of the AI safety-focused competitor, Anthropic.
Know About Former OpenAI co-founder and CEO, Sam Altman
Sam Altman, the former CEO of OpenAI, is an entrepreneur celebrated for his groundbreaking perspectives on artificial intelligence. Holding the position of Chief Executive Officer at OpenAI from 2019 to 2023, Altman has been a trailblazer in the tech industry.
From a young age, Altman displayed a keen interest in technology, learning to code and disassembling a Macintosh computer at just eight years old. Despite gaining admission to the prestigious Stanford University, he chose to leave and focus on creating his own mobile app, Loopt. Altman's journey eventually led him to the helm of OpenAI, showcasing his remarkable rise in the tech world.
In a diverse career, Sam Altman led firms like WorldCoin and Y Combinator before briefly taking the helm at Reddit for eight days. His surprising exit from Microsoft-linked OpenAI led to board decisions, sparking speculation about a return. However, Altman received a compelling offer from Nadella to lead an innovative AI research team at Microsoft.
Also Read: France Welcomes Sam Altman After OpenAI Exit