iPhone 15 Preview: What to Expect from Apple's Next-Generation Flagship
Exploring Design Tweaks, Performance Upgrades, and Cutting-Edge Features of Upcoming iPhone 15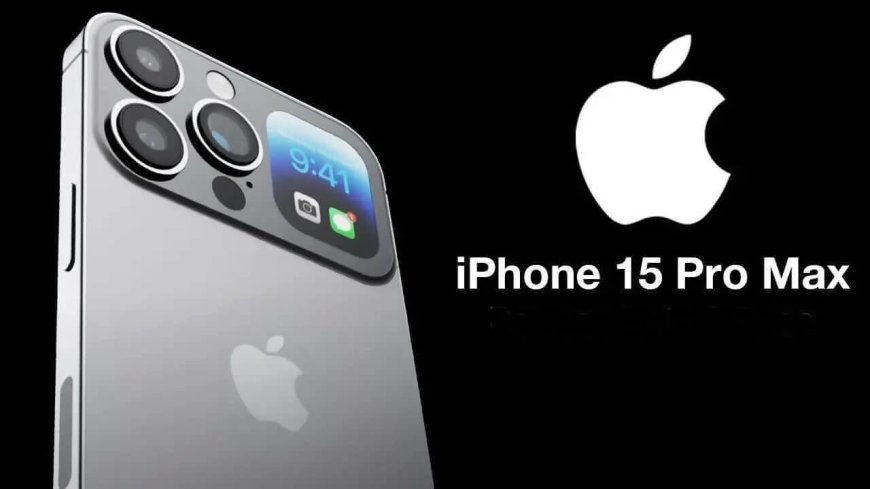 iPhone 15 Preview: What to Expect from Apple's Next-Generation Flagship
The iPhone 15 is on the horizon, and the tech world is buzzing with anticipation. Delve into an in-depth exploration of the latest rumors, leaks, and speculations surrounding Apple's upcoming flagship device. From design enhancements to performance boosts, discover what the iPhone 15 might bring to the table.
The Excitement Builds for iPhone 15
As the tech universe eagerly awaits the iPhone 15, enthusiasts and experts alike are piecing together the puzzle of its features and capabilities. With a legacy of innovation behind it, Apple's flagship device is poised to redefine user experiences once again.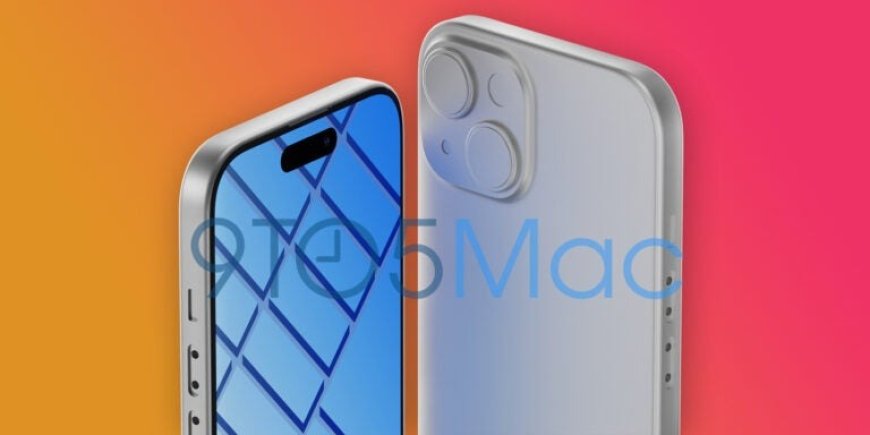 Image Credit: 9to5Mac
Design Evolution: Aesthetic Refinements for Modern Appeal
While maintaining the iconic iPhone design, the iPhone 15 is rumored to undergo subtle yet impactful changes. Leaks hint at rounded edges, providing a more comfortable grip while subtly refreshing the device's aesthetics. Notably, camera lenses are projected to be larger, potentially indicating advancements in photography. Moreover, whispers of a periscope zoom lens for Pro Max models suggest a revolutionary approach to photography.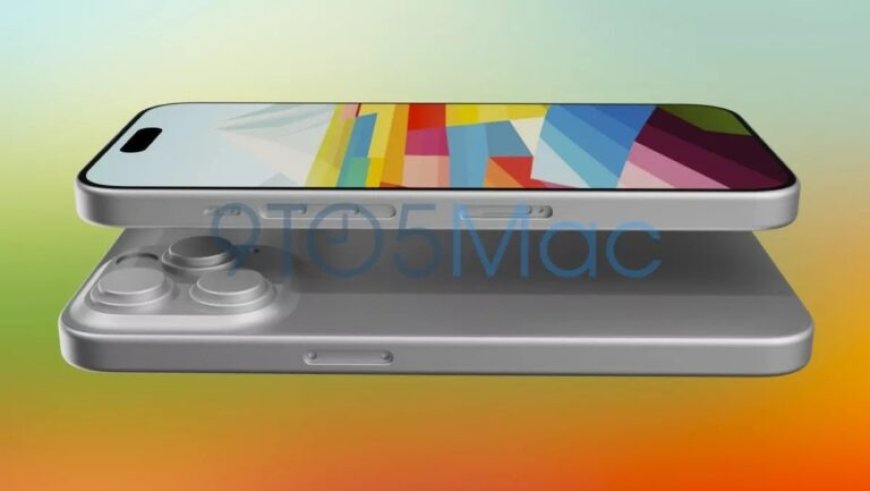 Image Credit: 9to5Mac
Display Advancements: The Power of Dynamic Island
Dynamic Island, a feature currently limited to Pro models, might extend across the iPhone 15 lineup. By optimizing the functionality of the notch, users could experience a revamped visual experience. Leaked images hint at slimmer bezels and advanced display driver chips, possibly leading to better battery efficiency and overall performance. The transition to USB-C could herald faster charging and data transfer capabilities.
Performance Leap: A17 Bionic and RAM Enhancements
Apple's relentless pursuit of performance excellence continues with the introduction of the A17 Bionic chip. Built on a cutting-edge 3-nanometer architecture, this chipset promises heightened processing power and energy efficiency. For Pro models, elevated RAM capacities could translate to seamless multitasking and enhanced app performance. Additionally, Wi-Fi 6E adoption could ensure faster and more reliable connectivity.
Camera Innovation: Elevating Photographic Mastery
Building on its photographic prowess, Apple aims to push boundaries with the iPhone 15's camera capabilities. Collaborations with Sony could lead to improvements in exposure and image quality. Expect refinements in portrait photography and low-light performance. Pro models might feature a periscope lens for unparalleled zoom capabilities. Furthermore, enhanced LiDAR sensors could revolutionize augmented reality experiences.
Revolutionary Buttons: Redefining User Interaction
A departure from traditional button designs, the iPhone 15 might introduce solid-state buttons, offering haptic feedback and enhanced durability. This innovation could replace conventional buttons, potentially starting with the mute switch. The integration of an ultra-low energy microprocessor could ensure button functionality even without power, enhancing user convenience.
Qi2 Wireless Charging: A Game-Changer in Charging
Taking inspiration from MagSafe, Qi2 wireless charging could mark a new era for the iPhone 15 series. This advancement promises faster charging speeds and compatibility with other devices featuring Qi2 technology. With wireless charging becoming more seamless, users can look forward to greater convenience and flexibility.
Embracing eSIM: Simplifying Connectivity
Following the footsteps of the iPhone 14's transition in the US, the iPhone 15 might bid farewell to physical SIM trays in the UK and Europe. With major carriers offering eSIM support, this shift could streamline device management and align with the digital connectivity trend.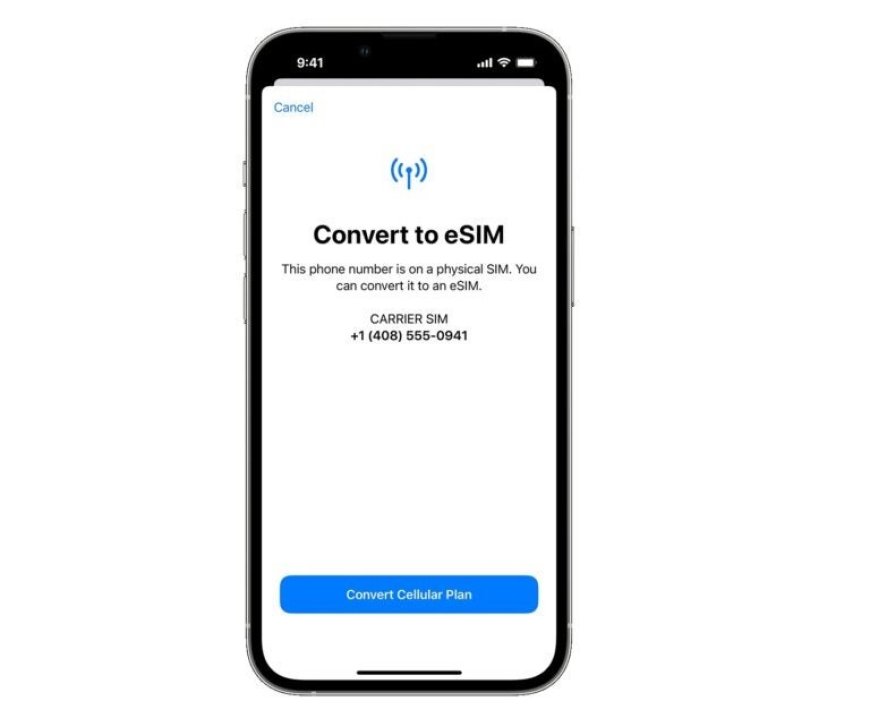 Conclusion: Anticipating Innovation
As the world awaits the unveiling of the iPhone 15, the excitement is palpable. From design refinements to performance enhancements, Apple is poised to redefine smartphone technology once again. The iPhone 15's arrival promises to elevate user experiences and set new benchmarks in the tech landscape. Stay tuned for the official reveal as the countdown to innovation continues.
Also Read: Protecting Your iPhone: Outsmarting Thieves and Device Lockouts