Review: Apple's Latest iMac Offers Power and Style
Apple's new iMac, featuring the potent M3 chip, vivid 4.5K display, and a spectrum of colors. A perfect fusion of style and performance in an all-in-one desktop.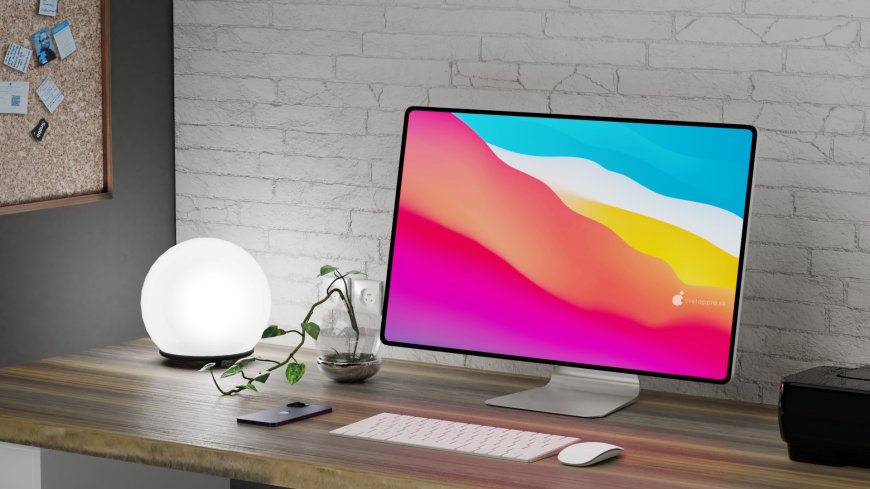 Review: Apple's Latest iMac Offers Power and Style
Apple has introduced its newest addition to the tech lineup - the revamped iMac, blending sleek aesthetics with robust performance. Packed with the cutting-edge M3 chip, this all-in-one desktop stands out as a go-to choice for families seeking a compact system capable of handling daily web browsing, productivity tasks, and even some casual gaming.
With a starting price of $1,299, the iMac distinguishes itself in the market with a high-resolution 4.5K display and a vibrant palette of colors, a signature feature of this product line. For the average user, the base model offers more than ample capability to meet daily computing needs.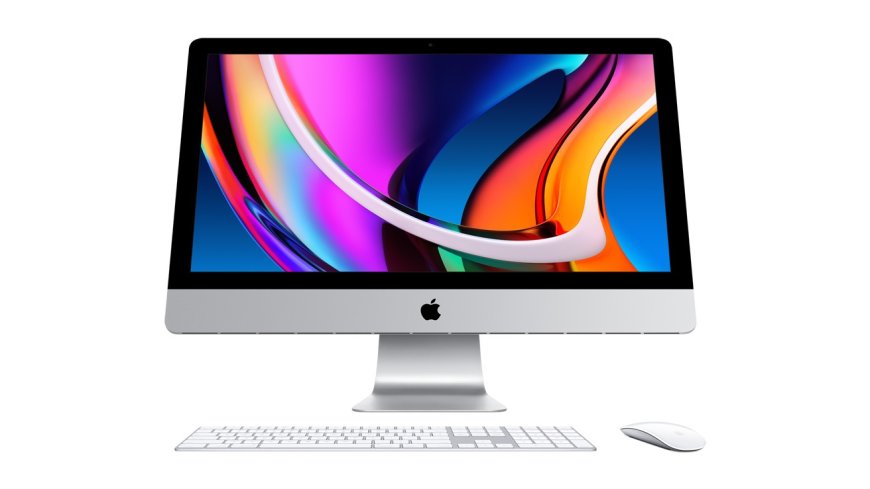 For users desiring enhanced graphics performance, the $1,499 model is a compelling option, boasting 2 additional GPU cores compared to the standard iMac. In a week-long trial, the iMac showcased its prowess, effortlessly managing a range of tasks, including smoothly running the game "Lies of P."
Aesthetically, the iMac's appeal lies in its slim design, made possible by the integration of a laptop chip, eliminating the need for bulky cooling systems. Placing it on a desk, it occupies a space equivalent to a typical PC monitor. The colorful spectrum adds another layer to its charm, with seven color options, including blue, green, pink, purple, yellow, orange, and silver. The diversity in colors allows users to choose a model that resonates with their personal style.
The iMac under review came equipped with an upgraded Magic Keyboard, featuring Touch ID and a numeric keypad. Priced at an additional $80 for the base iMac, this accessory aligns with the color of the iMac itself, providing a cohesive and stylish look.
Examining the rear of the iMac reveals practical features, including 2 USB C Thunderbolt ports, 2 USB C ports, and a power port. While the sleek profile and vibrant colors are enticing, the true standout feature is the 24-inch 4.5K resolution display, delivering crisp and vivid visuals.
The driving force behind the iMac's performance is the new M3 chip, ensuring seamless operation for everyday tasks. In extensive use, from web browsing to streaming music and videos on YahooFinance.com, the iMac demonstrated consistent efficiency. Gaming enthusiasts will find satisfaction, with titles like "Lies of P" running smoothly. However, for those seeking a gaming powerhouse, especially for graphics-intensive games, the Mac Studio, starting at $1,999, might be a more suitable choice.
In conclusion, the 24-inch iMac emerges as an outstanding all-in-one computer catering to the needs of most consumers. Apple enthusiasts in search of a reliable and stylish desktop need look no further. However, for users requiring advanced capabilities for tasks like high-end gaming or intensive video editing, exploring Apple's professional-focused systems, such as the Mac Studio, becomes a prudent choice.
Also Read: Apple Watch Series 9: A Game-Changer in Wearable Tech