Crude Oil Prices Hold Steady Near $94 Amid Fed's Rate Hike Plans and Russian Export Ban
Fed's Rate Hike Signals and Russian Export Ban Shake Oil Markets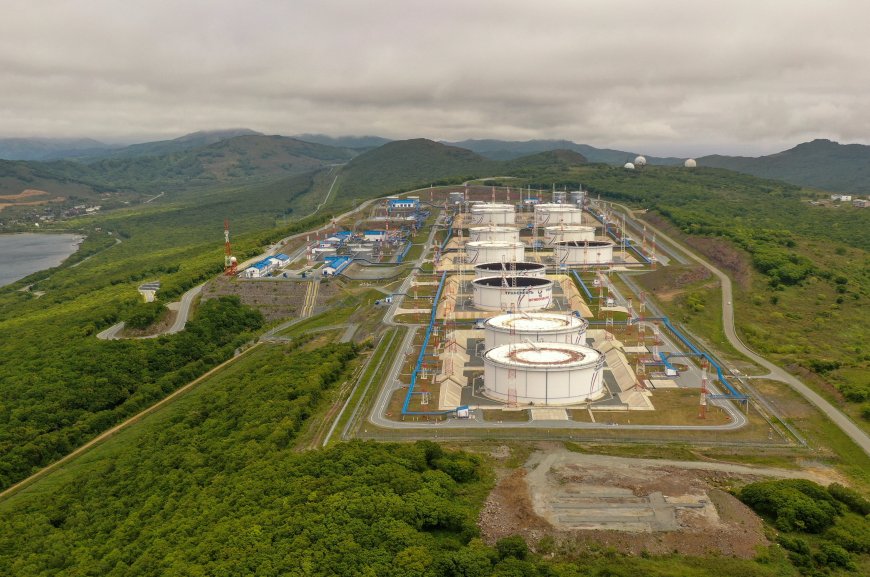 Crude Oil Prices Hold Steady Near $94 Amid Fed's Rate Hike Plans and Russian Export Ban
Oil is trading close to $94, wrapping up a week marked by the Federal Reserve signaling further interest rate hikes and Russia imposing a ban on diesel exports. Although Brent futures saw a slight increase, they remained relatively unchanged from the previous week. The Fed's indication of prolonged higher borrowing costs has strengthened the dollar, impacting the appeal of commodities, including oil. Technical indicators also suggest that the recent surge in oil prices may be leveling off.
Yet, there are clear signs of tightness in the physical market. Russia's recent announcement of a temporary ban on diesel and gasoline exports led to a surge in fuel prices. Additionally, US crude stockpiles experienced another decline, and the forward spreads in oil futures indicate heightened competition for immediate supplies.
Crude oil has experienced a robust rally this quarter, driven by Saudi Arabia and Russia extending their production cuts until year-end. Furthermore, an improved demand outlook emerged as Chinese refiners, the world's largest oil importers, increased processing to record levels. This scenario prompted companies like Chevron Corp. and Goldman Sachs Group Inc. to advocate for a return to $100 oil.
PVM Oil Associates analyst Tamas Varga noted, "The battle is set between 4Q and 2024, with a supply deficit versus economic uncertainty. While inflation may be subsiding in some cases, the increasing likelihood of elevated borrowing costs throughout 2024 understandably sparks concern among investors."
In the Middle East, US officials engaged in discussions with Iraqi Prime Minister Mohammed Shia Al-Sudani, emphasizing the urgent need to reopen the Iraq-Turkey crude pipeline at the earliest opportunity, according to the White House.
Also Read: Crude Oil Prices Surge Beyond $90 per Barrel, Highest Since November 2022