Crude Oil Prices Surge Beyond $90 per Barrel, Highest Since November 2022
Tight supply and production cuts led to a surge in oil prices, crossing $90 per barrel for the first time in nearly a year.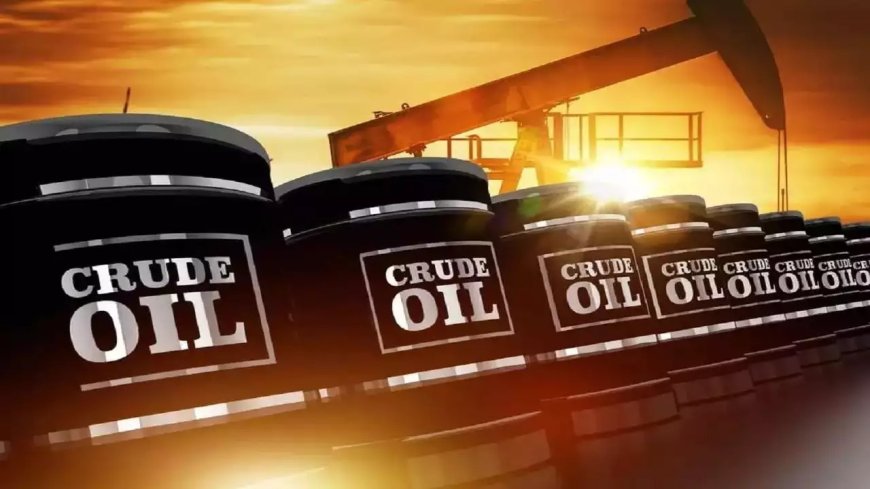 Crude Oil Prices Surge Beyond $90 per Barrel
U.S. crude futures climbed past the $90 per barrel mark on Thursday, marking the first time since November 2022. West Texas Intermediate (CL=F) saw a notable 1.6% surge, reaching a daily high of $90.26 by mid-morning. Simultaneously, Brent crude futures (BZ=F) also saw an uptick, hovering above $93 per barrel.
Over the past three months, oil prices have maintained a steady ascent, with crude futures soaring by over 30% since late June. This surge can be attributed to a confluence of factors, including the impact of OPEC+ production cuts and individual output reductions by major players such as Saudi Arabia and Russia, resulting in a notable supply constraint.
The ripple effect is felt across oil derivatives, with products like gasoline and jet fuel experiencing a parallel increase in prices. On Thursday, Delta (DAL) joined a growing list of airlines cautioning investors about lower profits due to elevated maintenance costs and soaring jet fuel prices. The company adjusted its earnings outlook for the quarter to a range of $1.85 to $2.05 per share, down from the previous forecast of $2.20 to $2.50.
American (AAL), Spirit (SAVE), United Airlines (UAL), Southwest (LUV), and Alaska Air (ALK) have similarly issued similar warnings recently, underscoring the widespread impact of surging energy prices on the aviation industry's profitability.
This surge in energy prices, notably gasoline, played a pivotal role in August's inflation figures surpassing expectations. According to the CPI release, "The index for gasoline was the largest contributor to the monthly all-items increase, accounting for over half of the increase."
As of Thursday, the average price of gasoline stood at $3.86 cents per gallon, according to AAA. This represents a 6-cent increase from just a week ago, and a noteworthy 16-cent jump from the corresponding period a year ago.
For drivers, relief from these escalating prices may remain elusive unless there is a significant downturn in the cost of crude oil. As noted by Andy Lipow of Lipow Oil Associates, "Gasoline prices will continue to trickle upwards as crude oil this morning has broken $90 per barrel." This suggests that the trend of rising prices is likely to persist in the immediate future.
Also Read: Oil Prices Surge Towards 10-Month High on IEA Supply Shortfall Warning