FTX Bankruptcy Unleashes Crypto Market Whirlwind: $3.4 Billion Token Sell-Off Looms
The seismic impact of FTX's $3.4 billion crypto sell-off. Stay updated on market reactions and implications in this unfolding bankruptcy story.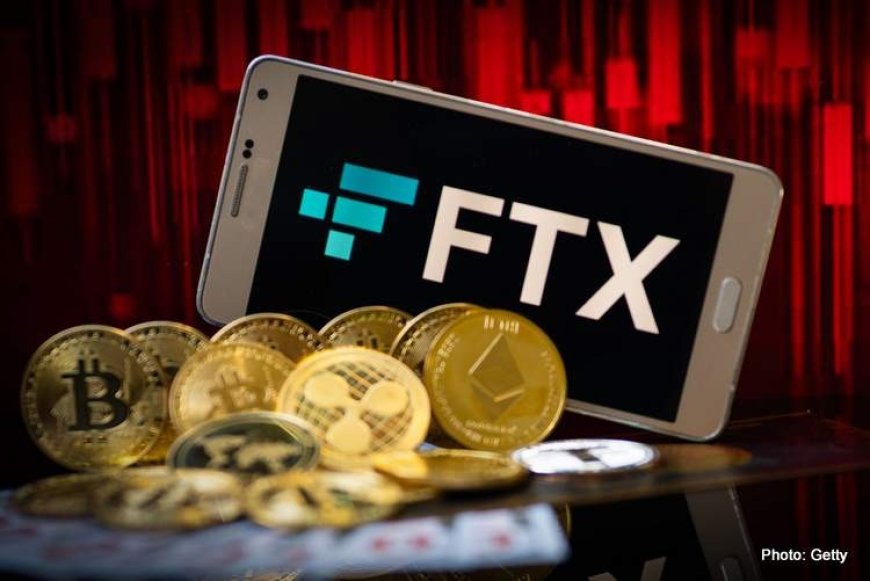 FTX Bankruptcy Unleashes Crypto Market Whirlwind: $3.4 Billion Token Sell-Off Looms
The Digital asset market is witnessing a surge in turbulence as the defunct FTX exchange's impending crypto disposals through its bankruptcy proceedings send shockwaves through the industry.
FTX's administrators have successfully recouped a staggering $7 billion in assets, of which a substantial $3.4 billion comprises various cryptocurrencies. Fresh filings indicate that a pivotal court hearing, slated for Wednesday, will scrutinize a comprehensive plan for the systematic sale of these tokens, a move strategically designed to facilitate substantial repayments to the defunct exchange's creditors.
According to a recent presentation, FTX's crypto holdings are an impressive $1.2 billion in SOL, the native token of the Solana network. Additionally, the inventory features a formidable $560 million in Bitcoin, the undisputed kingpin of the cryptocurrency sphere, and a notable $192 million in the second-ranked Ether.
Monday witnessed a dip of nearly 3% in the largest 100 tokens, swiftly followed by an equally vigorous recovery on Tuesday. At the time of reporting, Bitcoin stands at around $25,870, reflecting a fluid market.
In a bid to navigate this complex landscape, FTX is actively considering enlisting the asset management expertise of billionaire Michael Novogratz's Galaxy Digital Holdings Ltd. Recent filings from August have outlined a flexible weekly limit for crypto disposals, ranging from $50 million to a potentially substantial $200 million.
Markus Thielen, Head of Research at Matrixport, emphasized the palpable apprehension in the market concerning the impending FTX creditor liquidation.
September has traditionally proven to be a challenging month for digital assets, with Bitcoin historically experiencing an average drop of 6.2% over the past decade, as per meticulously collated data from Bloomberg.
Technical analysis further underlines the potential headwinds for Bitcoin. A point and figure study, based on sessions marked by movements of at least 1%, identifies the $24,500 support level as the current battleground. Should it succumb, Bitcoin may face further tests at $24,000 and potentially even $21,400, according to this analysis.
Katie Stockton, Founder of Fairlead Strategies LLC, sounded a note of caution, highlighting the formidable challenge for Bitcoin to engineer a sustained rebound given the current weakened intermediate-term momentum.
Global markets are poised on the edge of their seats, eagerly awaiting the U.S. inflation report scheduled for Wednesday. Any signs of sustained price pressures could conceivably elevate expectations of prolonged higher interest rates, potentially presenting a significant hurdle for riskier investments in the immediate future.
Also Read: Litecoin's Quest for $1,000 and Wall Street Memes: Cryptocurrency Updates