Oil Prices Surge Towards 10-Month High on IEA Supply Shortfall Warning
Surge in oil prices as the IEA predicts a supply deficit. Explore how production cuts and resilient demand are driving this upward trend.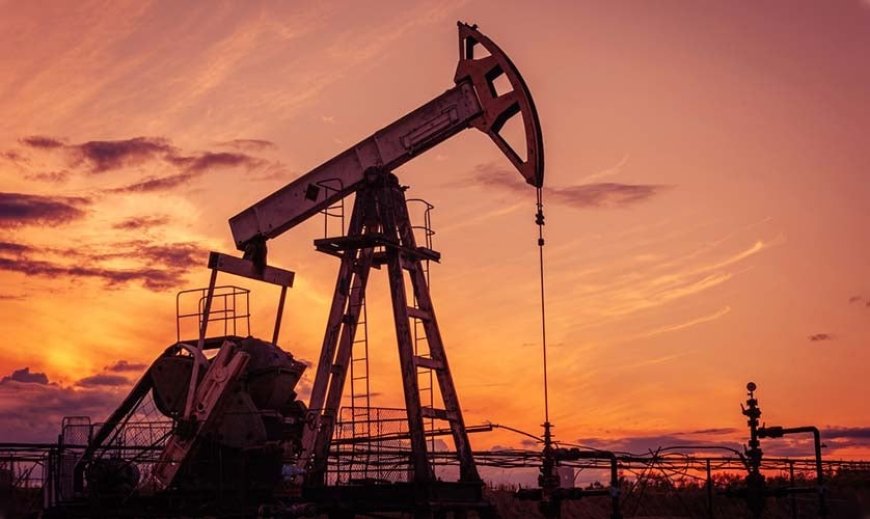 Oil Prices Surge Towards 10-Month High on IEA Supply Shortfall Warning
Oil prices are on the verge of reaching a 10-month pinnacle, driven by a cautionary stance from the International Energy Agency (IEA) regarding an anticipated supply deficit in the coming months. West Texas Intermediate (WTI) held steady around the $89 per barrel mark, following a marginal 0.4% dip on Wednesday. The IEA's Wednesday projection suggests that demand is poised to outstrip supply by an average of 1.2 million barrels per day in the latter half of the year. This revelation closely follows similar declarations from OPEC and the U.S., highlighting the likelihood of global consumption surpassing production.
These encouraging forecasts have injected fresh vigor into a rally that first took flight in mid-June. This surge was catalyzed by production cuts orchestrated by major players like Saudi Arabia and Russia. Coupled with the steadfast demand emanating from the U.S. and China, WTI has witnessed a remarkable 13% upswing over the past three weeks. Moreover, the forward curve of oil prices indicates a 'backwardated' pattern, signifying a scarcity in supply.
In sync with this bullish sentiment, crude oil has mirrored the gains witnessed in the broader equity markets. Simultaneously, the value of the dollar experienced a minor dip for the second consecutive day, rendering commodities priced in the currency more appealing to a broad base of buyers.
However, there's a note of caution in the form of recent government data, released on Wednesday, which disclosed that nationwide crude inventories in the U.S. broke a five-week streak of declines, marking their first ascent. This surge was propelled by the highest levels of imports seen since 2019. Nevertheless, inventories at the pivotal storage hub in Cushing, Oklahoma experienced a decline.
Market strategist Yeap Jun Rong from IG Asia Pte has advised that while a single data point might not be sufficient to alter the prevailing narrative of tight supplies, it's important to keep a close watch on technical conditions, which are edging closer to near-term overbought territory. This could potentially lead to a price pullback.
Please note that all figures and projections mentioned in this article are as of the time of writing and are subject to change in subsequent market updates.
Also Read: Oil Prices Dip Despite OPEC+ Efforts to Restrain Supply