Oil Prices Dip Despite OPEC+ Efforts to Restrain Supply
Despite extended supply cuts from OPEC+ leaders and lower inventories, oil prices experience a setback. Get insights on market trends and OPEC+ strategies.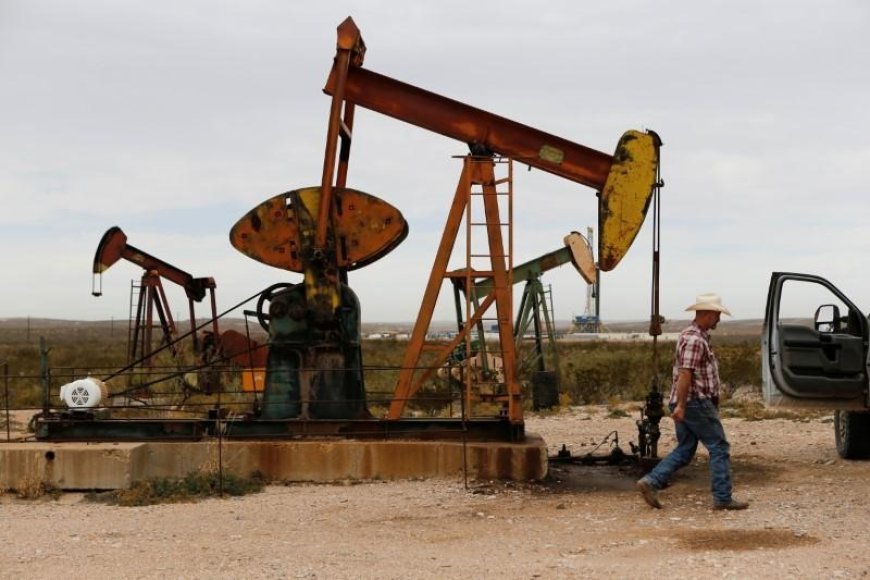 Oil Prices Dip Despite OPEC+ Efforts to Restrain Supply
Despite efforts by OPEC+ leaders Saudi Arabia and Russia to tighten supply and lower inventories, oil experienced a second consecutive day of decline, nearly wiping out gains made earlier in the week. West Texas Intermediate (WTI) approached $86 per barrel, retreating by 0.8% on Thursday, with technical indicators suggesting an impending short-term setback. On Friday, oil joined other commodities like copper and iron ore in a descent, partly due to the strengthening US dollar, which is on track for an eighth consecutive weekly gain.
While OPEC+ supply cuts have supported oil prices this quarter, some banks remain cautious. JPMorgan Chase & Co. has expressed skepticism about crude reaching $100 a barrel this year, citing challenges in the demand outlook.
In the US, data revealed a notable decrease in nationwide crude stockpiles, reaching their lowest point since December. Gasoline and distillate inventories also saw a decline. This coincided with a robust increase in exports, the most significant since July.
"If these reductions don't signal resilient domestic demand in the world's largest economy, what does?," remarked Priyanka Sachdeva, senior market analyst at Phillip Nova Pte in Singapore, in response to the drop in crude holdings. Nevertheless, she noted that some driving demand may have eased since Labor Day.
Also Read: Oil Prices Dip as OPEC+ Decision Looms: Market Update