SEC Charges Kim Kardashian for Promo of Crypto Asset Security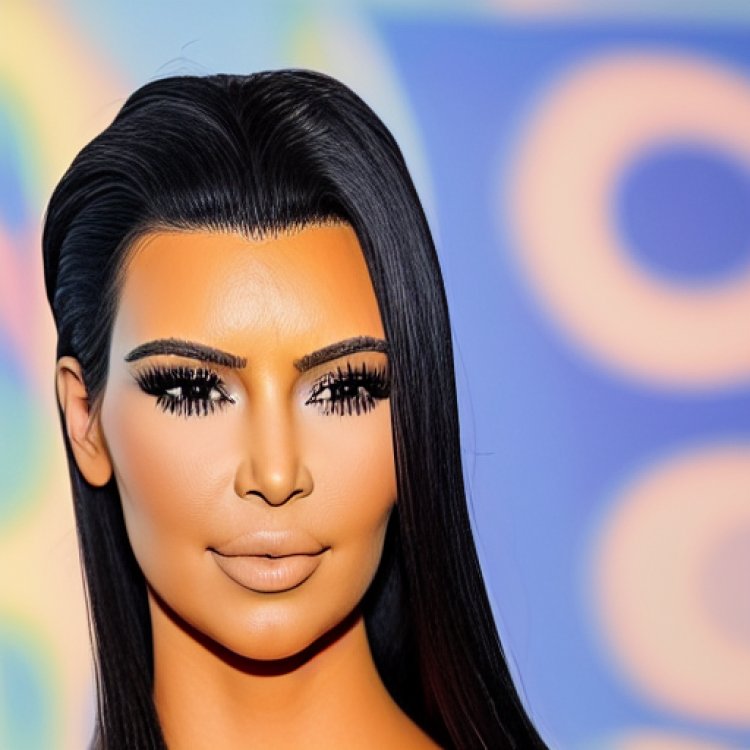 The SEC has charged Kim Kardashian for promoting a crypto asset security on social media without disclosing the payment she received for the promotion.
Kardashian agreed to pay $1.26 million in penalties and interest, and cooperate with the Commission's ongoing investigation.
This is not the first time that Kardashian has been accused of failing to disclose her relationships with products that she promotes. In 2015, the Federal Trade Commission charged her with failing to disclose that she was paid to promote a weight-loss product on social media.
The SEC's charges against Kardashian underscore the need for celebrities and other influencers to disclose their relationships with companies when promoting their products or services. Otherwise, they may be violating federal securities laws.