Standard Chartered Faces Trial for Alleged U.S. Sanctions Violations
Standard Chartered faces trial over alleged US sanctions violations after losing bid to exclude claims of non-compliance.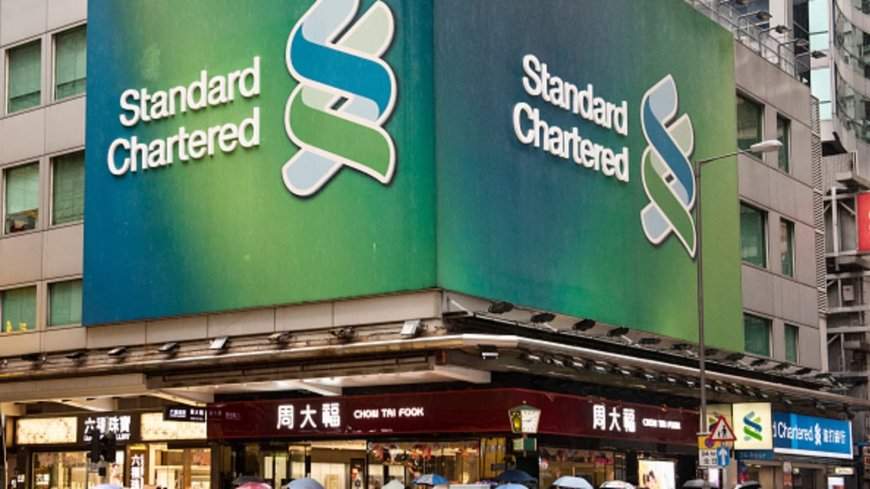 Standard Chartered Faces Trial for Alleged U.S. Sanctions Violations
Standard Chartered has been unable to prevent allegations of violating U.S. sanctions against Iran from heading to trial. Over 200 investors have filed a lawsuit in London's High Court, claiming that the bank made false or misleading statements about its sanctions non-compliance between 2007 and 2019.
These claims rely in part on assertions made in a U.S. lawsuit by a company called Brutus Trading, which was dismissed earlier this year. In 2019, Standard Chartered agreed to pay $1.1 billion to U.S. and British authorities over financial transactions that violated sanctions against Iran and other countries. This agreement extended a 2012 deferred prosecution deal with the bank, in which it paid U.S. authorities $667 million.
However, the investors argue that Standard Chartered's violations go beyond what was disclosed to regulators, constituting what they call "industrial-scale sanctions non-compliance."
The bank vehemently denies these claims, asserting that they were thoroughly investigated by U.S. authorities and found to be baseless. In an October hearing, Standard Chartered argued that these allegations should be removed from the case.
Yet, Judge Michael Green ruled on Wednesday that the investors' claims based on Brutus Trading's assertions should proceed to trial, which is expected to take place in 2026. Graham Chapman, the lawyer representing the investors, stated that even if the most severe sanctions allegations were removed, the case against the bank would still proceed to trial.
A spokesperson for Standard Chartered maintained that the bank "fully complied with its reporting and disclosure obligations throughout the relevant period." They added, "We regard this claim as being without merit and will continue to vigorously defend the allegations as the claim proceeds to trial."
Also Read: Bankers Pursue Legal Safeguards in the $1.5 Trillion ESG Debt Market