US Housing Market Sees Marginal Relief as Mortgage Rates Inch Down from 22-Year High
In a slight relief for homebuyers, long-term mortgage rates in the US see a marginal drop from their recent 22-year high. Learn how this impacts the housing market.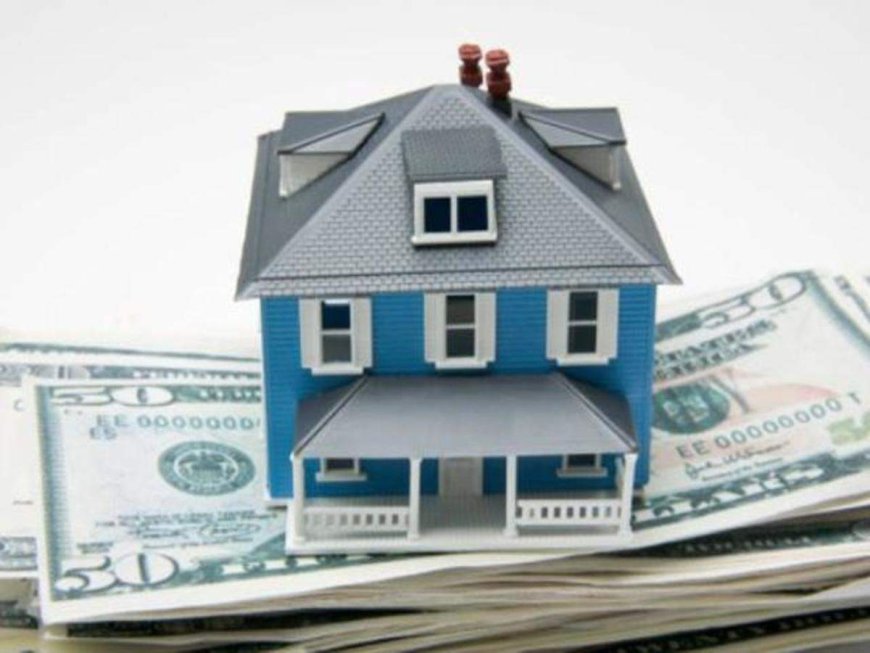 US Housing Market Sees Marginal Relief as Mortgage Rates Inch Down from 22-Year High
Long-term mortgage rates in the United States experienced a second consecutive weekly dip, settling at 7.12%. This comes after a recent surge that saw rates hit a 22-year high just three weeks ago. Despite this decline, the real estate market continues to present challenges with persistently high prices and a near-historic low inventory of available homes.
Freddie Mac, a leading mortgage buyer, reported the average rate for a 30-year home loan at 7.12%, down from 7.18% the previous week. A year ago, this rate averaged 5.89%. Meanwhile, 15-year fixed-rate mortgages, a favored choice for refinancing, saw a slight decrease from 6.55% to 6.52% in the same period. This compares to an average of 5.16% a year ago.
These elevated rates have the potential to add hundreds of dollars to monthly costs for borrowers, placing additional strain on their purchasing capacity in an already competitive housing market. Furthermore, the higher rates discourage homeowners who secured lower rates two years ago from listing their properties.
The recent fluctuations in mortgage rates parallel movements in the 10-year Treasury yield, which is utilized as a benchmark for loan pricing by lenders. This yield has held above 4% since August as bond traders weigh whether recent economic data necessitate a Federal Reserve decision to keep interest rates elevated for a prolonged period to combat inflation.
Earlier in the week, bond yields experienced an increase following a report indicating stronger growth in U.S. services industries last month, surpassing economist expectations. Yields remained elevated even after a report on Thursday revealed that fewer U.S. workers applied for unemployment benefits than anticipated.
Sam Khater, the Chief Economist at Freddie Mac, remarked, "The economy remains buoyant, which is encouraging for consumers. Though while inflation has decelerated, firmer economic data have put upward pressure on mortgage rates which, in the face of affordability challenges, are straining potential homebuyers."
Heightened inflation prompted the Federal Reserve to raise its benchmark interest rate 11 times since March 2022, resulting in the highest fed funds rate in 22 years. While mortgage rates don't directly mirror the Fed's rate hikes, they generally align with the yield on the 10-year Treasury note. Investors' projections of future inflation, global demand for U.S. Treasurys, and the Fed's interest rate decisions all play a role in influencing home loan rates.
The current average rate for a 30-year mortgage is more than double what it was two years ago, when it stood at just 2.88%. These historically low rates previously sparked a surge in home sales and refinancing. However, the current significantly higher rates have contributed to a scarcity of available homes, as owners who secured lower borrowing costs two years ago now hesitate to sell and enter into a higher rate for a new property.
Also Read: US Home Building Surges Past Expectations in July Amidst High Demand for New Homes