AI Expert Predicts Singularity by 2031: A Closer Look at the Future of Artificial Intelligence
The Countdown to the Singularity: Ben Goertzel's Bold Prediction and the Evolution of Artificial General Intelligence.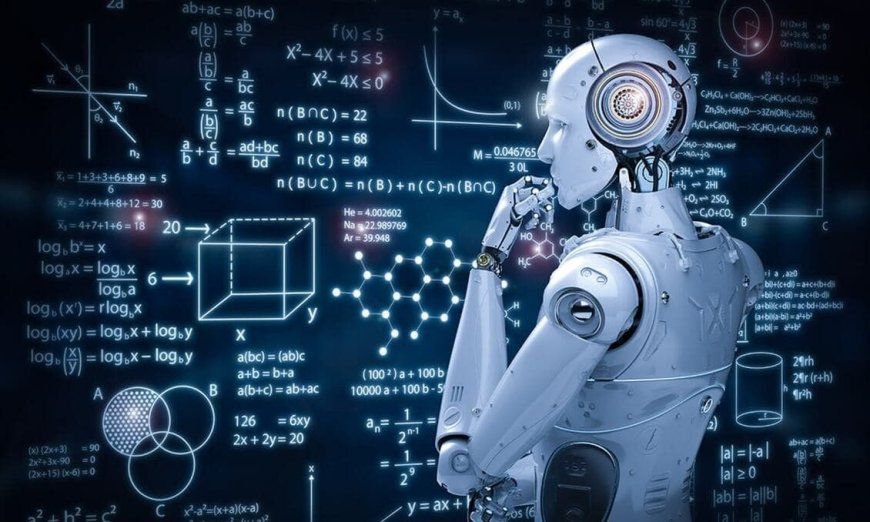 AI Expert Predicts Singularity by 2031: A Closer Look at the Future of Artificial Intelligence
A leading AI expert, Ben Goertzel, CEO of SingularityNET, has made a bold prediction, suggesting that the much-talked-about "singularity," the point where artificial intelligence (AI) surpasses human control, could become a reality by 2031. Goertzel, known for his extensive work in AI and a Ph.D. from Temple University, believes that Artificial General Intelligence (AGI), capable of performing tasks as effectively as humans, is just three to eight years away. This development sets the stage for the anticipated singularity.
The landscape of AI development has shifted over the years, with major contributions from companies like Meta and OpenAI, alongside Elon Musk's initiative, xAI. According to Goertzel, these systems have generated significant global interest in AGI, attracting more resources and talent to the field.
While current AI focuses on specific tasks, the journey towards AGI aims to imbue machines with a more human-like understanding, bringing us closer to the singularity. Critics argue that achieving this leap is a substantial challenge and may take longer than predicted. Nonetheless, tech giants such as Google, Meta, and Musk are actively driving AI advancements, suggesting that the advent of AGI and the subsequent singularity might be on the horizon. The ultimate outcome remains uncertain, and only time will reveal the true trajectory of AI evolution.
When Machines Surpass Human Intelligence: AI Singularity
AI Singularity is like the moment when machines become super smart, even smarter than humans. It's a future where AI can improve itself without human control. Experts are divided on when it might happen. Some say it's close, while others think it's far away. Achieving this requires creating Artificial General Intelligence (AGI), AI that can do tasks as well as humans.
Current AI is good at specific jobs, but AGI aims to make machines understand the world more like humans. This leap in AI capabilities brings us closer to a point where machines learn like us. While we're not there yet, AI development is speeding up. Big companies and people like Elon Musk are pushing for AGI. The future role of AI in our lives is uncertain, but we're on the way to the Singularity.
Also Read: Elon Musk New Venture: Introducing xAI, an Artificial Intelligence Firm