Amazon Invests $120 Million in Satellite Processing Hub at NASA's Kennedy Space Center in Florida
Amazon invests $120 million in a satellite processing facility at NASA's Kennedy Space Center in Florida. The Kuiper project aims to deploy 3,200 low Earth-orbiting satellites for global broadband internet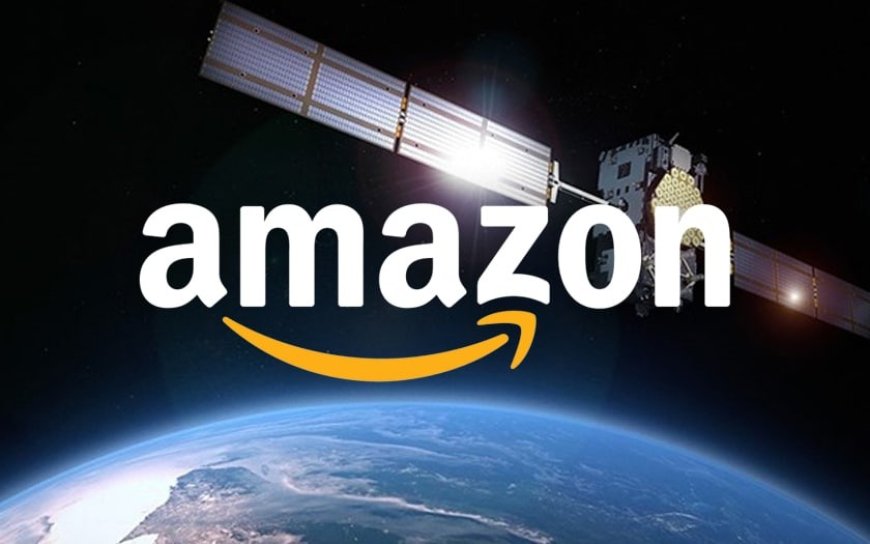 Amazon Invests $120 Million in Satellite Processing Hub at NASA's Kennedy Space Center in Florida
Amazon is set to construct a cutting-edge $120 million processing facility at NASA's Kennedy Space Center in Florida. The facility will play a crucial role in Amazon's ambitious Kuiper project, a global network of 3,200 low Earth-orbiting satellites intended to provide broadband internet services worldwide.
The 100,000 square-foot building is part of Amazon's extensive commitment of approximately $10 billion to the Kuiper project. This network will serve as competition to Elon Musk's SpaceX Starlink and will complement Amazon's powerful web services.
Expected to employ 50 staff members, the Florida facility will serve as the final destination for Amazon's Kuiper satellites before their journey into space. After being manufactured at the primary plant in Redmond, Washington, the satellites will be transported to Florida, where they will be fitted into rocket payload fairings, the protective shell surrounding satellites atop the rocket.
Construction commenced in January, and the facility is projected to be completed by late 2024. Amazon aims to send its first batch of satellites to Florida for processing in the second half of 2025. This ambitious timeline sets Amazon on a course to deploy half of the Kuiper network into orbit by 2026, in compliance with U.S. regulatory requirements.
Amazon has already secured 77 heavy-lift rocket launch contracts, primarily from United Launch Alliance and Blue Origin, which could amount to billions of dollars. The company plans to launch prototype satellites by year-end, followed by mass-produced satellite launches in 2024. Testing of the service with corporate and government clients will also begin that year.
While Amazon is eligible to receive state grants for transportation-related projects, they have not yet received any funding from Space Florida, the state-funded entity responsible for attracting space businesses to Florida.
Also Read: Wipro Unveils 1 Billion USD Investment Plan for AI Advancement and Employee Training