France Welcomes Sam Altman After OpenAI Exit
France extends a welcome to Sam Altman post-OpenAI. Macron's AI vision and Kyutai's emergence unfold.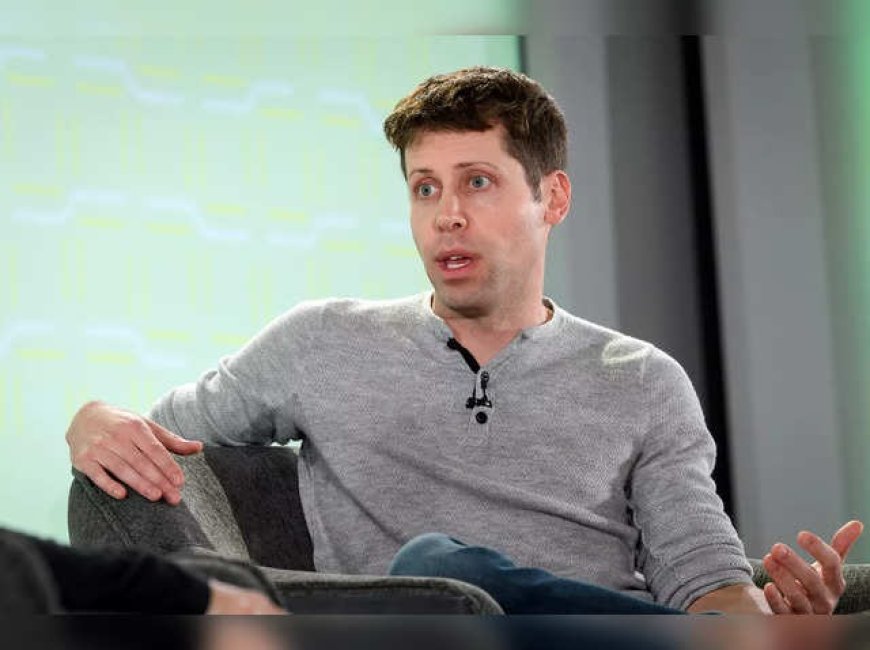 France Welcomes Sam Altman After OpenAI Exit
Sam Altman, the former CEO of OpenAI, is invited to bring his skills to France, according to Digital Minister Jean-Noel Barrot. This comes a day after Altman was removed from the board of the company behind ChatGPT without a clear reason.
Altman, along with his team, is encouraged to join France, as stated by Minister Barrot. Altman had met with French President Emmanuel Macron in May during his tour of European capitals to discuss France's role in the global artificial intelligence (AI) competition.
OpenAI, supported by Microsoft, introduced the ChatGPT chatbot in 2022, using generative AI that learns from past data to create new content like text, images, and code.
In a video message, President Macron praised generative AI's potential and announced plans for an AI conference in Paris next year. Macron stressed the need for AI algorithms to reflect French culture and language.
Macron also applauded the launch of Kyutai, a non-profit AI research lab, backed by French tech billionaire Xavier Niel, CMA CGM shipping group's Rodolphe Saade, and former Google CEO Eric Schmidt. The lab has received significant investments totaling nearly 300 million euros.
Despite Macron's commitment to preventing France from falling behind in AI, no European firm currently leads in generative AI, a challenge acknowledged by the French President as a "civilizational challenge" for the country.
Also Read: WhatsApp's New Feature: Hide Chats with Secret Code and Username for Channels in the Works