WhatsApp's New Feature: Hide Chats with Secret Code and Username for Channels in the Works
Enhanced Privacy for Chats and Exciting Channel Features Coming Soon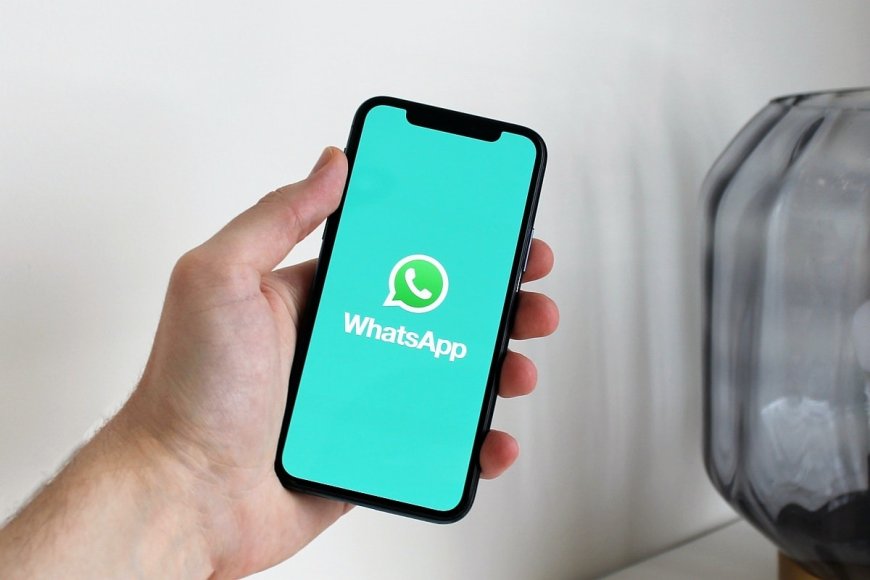 WhatsApp's New Feature: Hide Chats with Secret Code and Username for Channels in the Works
WhatsApp is rolling out a new feature for Android beta users, giving them the ability to hide specific chats using a secret code. This latest beta version (2.23.24.20) allows users to set a unique code, adding an extra layer of privacy by keeping selected chats completely hidden until the secret code is entered. To use this feature, users can go to the list of locked chats, tap the three-dot menu, select "Chat lock settings," toggle "Hide locked chats," and set a memorable secret code. WhatsApp advises choosing a code carefully, as resetting it will clear all locked chats.
This feature prevents others from discovering locked chats on a user's phone, requiring the secret code for access instead of a simple swipe down. If users wish to switch back to the previous chat locking mechanism using their fingerprint, they can toggle "Hide locked chats" and enter the secret code, making the locked chats visible with a swipe down on the main chat list.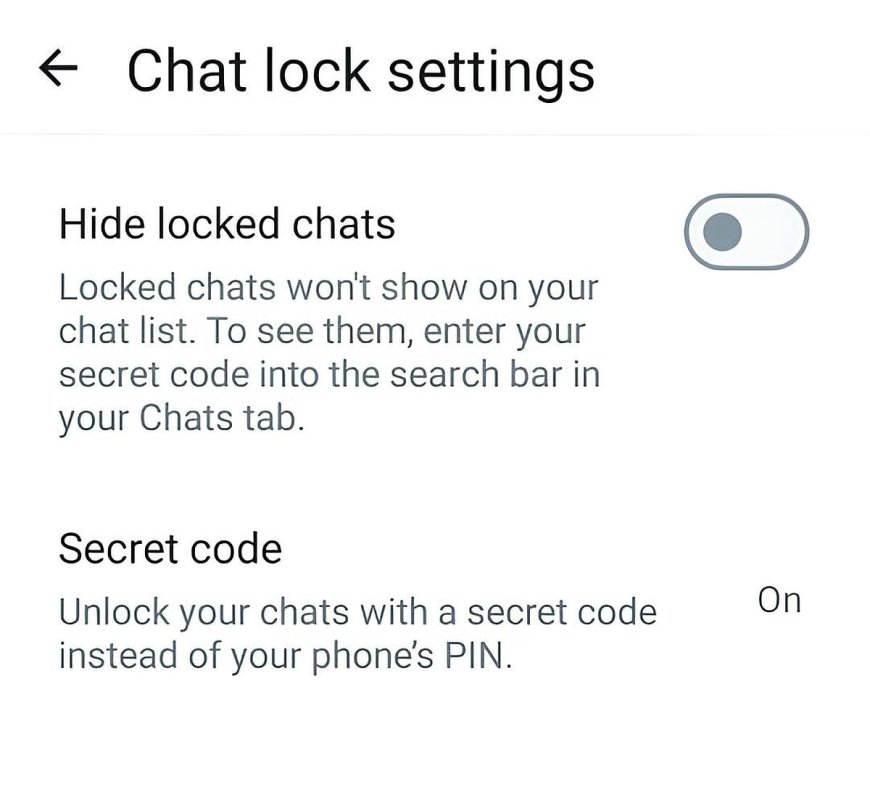 In addition to this privacy enhancement, WhatsApp is also working on a feature that allows users to set a username for channels. Although still in development, this feature will enable channel subscribers to enter the username to access the channel. As of now, this feature is not available for beta testing but is anticipated to be rolled out on the beta channel at a later date.
Also Read: Threads Introduces New Feature: Delete Your Profile on Threads Without Removing Your Whole Instagram Account