SEC Pauses Decision on Bitcoin ETFs by Hashdex and Grayscale Amid Rising Expectations
Regulatory Uncertainty Persists as SEC Delays Ruling on Hashdex and Grayscale Crypto ETFs, Investors Anticipate Future Developments.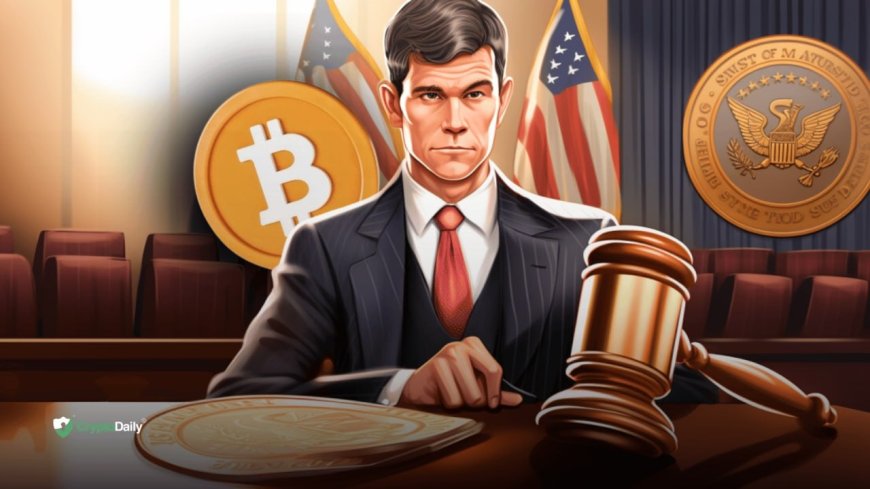 SEC Pauses Decision on Bitcoin ETFs by Hashdex and Grayscale Amid Rising Expectations
Regulators decided to wait before saying yes or no to the first bitcoin exchange-traded fund (ETF) in the U.S. market. The Securities and Exchange Commission (SEC) delayed the request from Brazil's Hashdex, a digital asset investment firm, until next year. Hashdex had until Nov. 17 for an answer, but the SEC chose to wait, marking the first time they've done so since filing in September.
The SEC also pushed back decisions on two ether ETFs: the Hashdex Nasdaq Ethereum ETF and Grayscale Investment's proposed ether futures ETF, the Grayscale Ethereum Futures Trust (ETH).
Even though many thought the SEC might approve the bitcoin ETF, they didn't. This has happened before with applications from others like ARK Invest and 21Shares. The SEC has said yes to ETFs tracking digital asset futures but has said no or delayed those connected to real cryptocurrency, worrying about market tricks.
Investors think the SEC might say yes to a bitcoin ETF after a court disagreed with the SEC in a case with Grayscale Investments in August. The court said the SEC was wrong to stop Grayscale's plan to turn its bitcoin trust into an ETF.
Hashdex does things differently. They structure their cryptocurrency ETFs under the 1933 Securities Act, letting them invest in things like commodities. In October, Hashdex told the SEC about their plan to deal with worries about market tricks. Their bitcoin ETF would buy real bitcoin directly from the Chicago Mercantile Exchange.
Even with the delays, Hashdex's Bitcoin Futures ETF (DEFI) has gotten a bit more than $2 million in assets since it started in September 2022.
Also Read: Bitcoin Buzz: Echoes of 2021 Highs Reverberate in Derivatives Market - Exclusive Insights