NYC Pension Funds and Oregon State File Lawsuit Against Fox for 2020 Election Reporting
NYC Pension Funds and Oregon State jointly sue Fox Corporation over alleged misleading reporting on the 2020 election. Get the details on this high-profile case.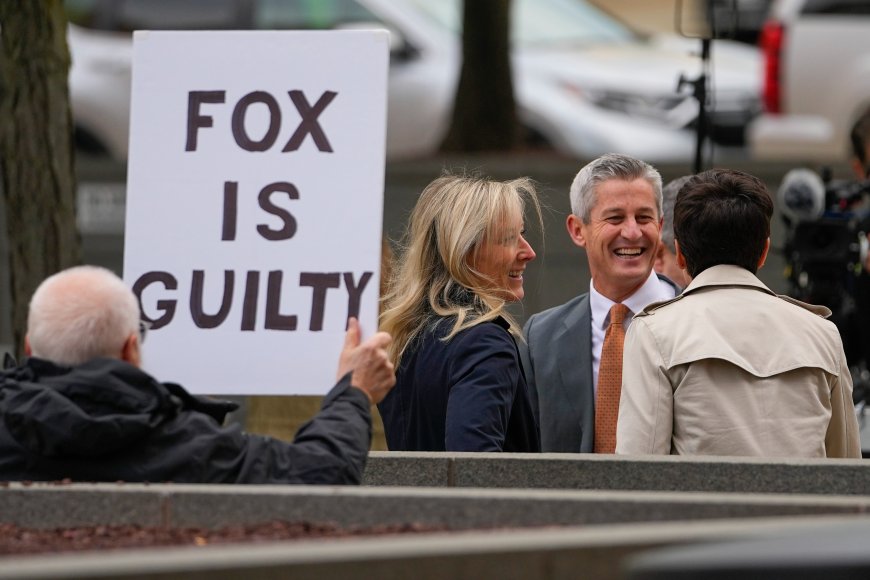 NYC Pension Funds and Oregon State File Lawsuit Against Fox for 2020 Election Reporting
New York City's pension funds, in conjunction with the state of Oregon, have initiated legal proceedings against Fox Corporation. Their claim asserts that Fox's dissemination of misleading information about the 2020 election resulted in substantial financial losses for investors.
Lodged in Delaware, the lawsuit contends that the company's promotion of unfounded conspiracy theories regarding the election, along with an almost $800 million settlement with Dominion Voting Systems, indicates a disregard for journalistic integrity.
Brad Lander, the New York City Comptroller overseeing the city's pension funds, criticized Fox's board of directors for neglecting to implement safeguards against defamation litigation, despite being fully aware of the potential risks inherent in their business model.
At present, New York City's pension funds hold Fox Corporation shares valued at $28.1 million, while Oregon's holdings in the company amount to approximately $5.2 million.
While the complaint refrains from specifying the damages being sought, it argues that Fox's board knowingly chose to amplify false election claims, with full awareness that this decision could lead to significant legal and financial consequences.
Earlier this year, Fox News consented to pay Dominion Voting Systems $787.5 million to settle a lawsuit. Dominion had accused the network of tarnishing its reputation by propagating groundless conspiracy theories related to the 2020 presidential election.
Lachlan Murdoch, Chair and CEO of Fox Corp., stressed that the settlement was in the best interest of the company and its shareholders, avoiding the divisive and protracted process of a trial.
In parallel, another voting machine company, Smartmatic USA, has initiated legal action against Fox News over its misleading election coverage.
Oregon Attorney General Ellen Rosenblum stated that Fox Corporation violated its fiduciary duties by dismissing the legal risks associated with disseminating false information. She emphasized that the company's choices not only exposed itself to liability but also jeopardized the interests of its shareholders. The lawsuit seeks to address these concerns through legal recourse.
Also Read: