U.S. Home Loan Rates Keep Going Up, Now at 7.63%
U.S. home loan rates climb to 7.63% in the sixth straight week. Economic data sparks concerns about inflation and Federal Reserve policies. Impact on real estate market discussed.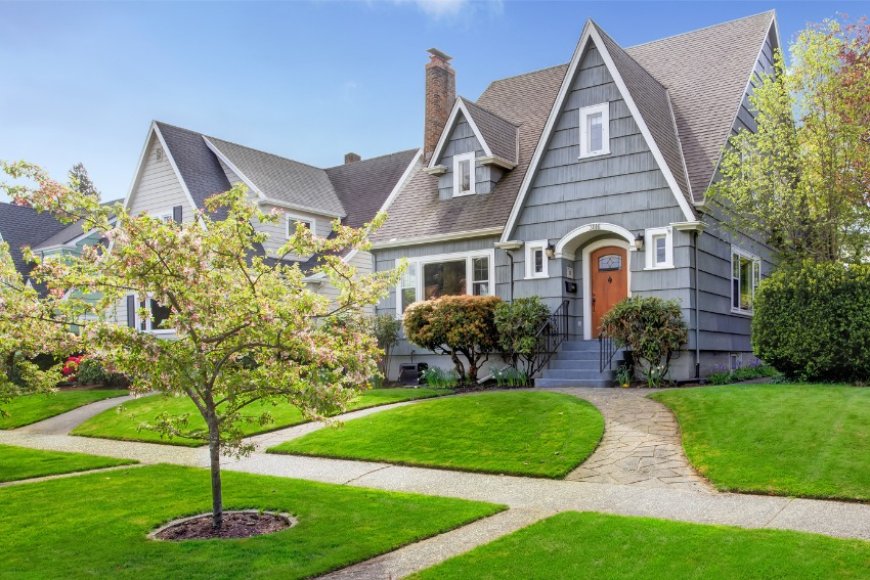 U.S. Home Loan Rates Keep Going Up, Now at 7.63%
In America, the cost of getting a home loan keeps rising. This has been going on for six weeks in a row. Recently, the average rate for a 30-year fixed loan reached 7.63%. This is higher than the 7.57% from the previous week. This information comes from Freddie Mac, a company that helps with mortgages.
Good news about the economy is making some people think that the Federal Reserve might keep interest rates higher for a longer time. In September, prices for things people buy went up quickly for the second month in a row. Also, the number of people asking for help because they don't have a job went down. This was the lowest it's been since January. Because of this, a special number that helps decide home loan rates, called the 10-year Treasury yield, went up a lot, almost reaching 5%.
Jiayi Xu, who is an expert in homes and real estate, said, "Usually, when we hear good things about the economy, it makes investors and businesses happy. But now, some people are worried about prices going up a lot and if the Federal Reserve will make it harder to borrow money."
While Freddie Mac's numbers say that home loan rates for 30 years are still below 8%, other places, like Mortgage News Daily, say they've already gone higher than that.
On the not-so-good side, the National Association of Realtors found that because getting a loan for a home is more expensive, fewer people are buying homes that have already been lived in. In September, the number of these homes sold was the lowest it's been since 2010.
Also Read: Homebuyers Increasing Down Payments Amidst Tough Housing Conditions