US Authorities Launch Investigation into Hyundai and Kia's Massive 6.4 Million Vehicle Recall Over Fire Risks
US investigation into Hyundai and Kia's 6.4 million vehicle recall over fire risks. Explore safety concerns and ongoing developments.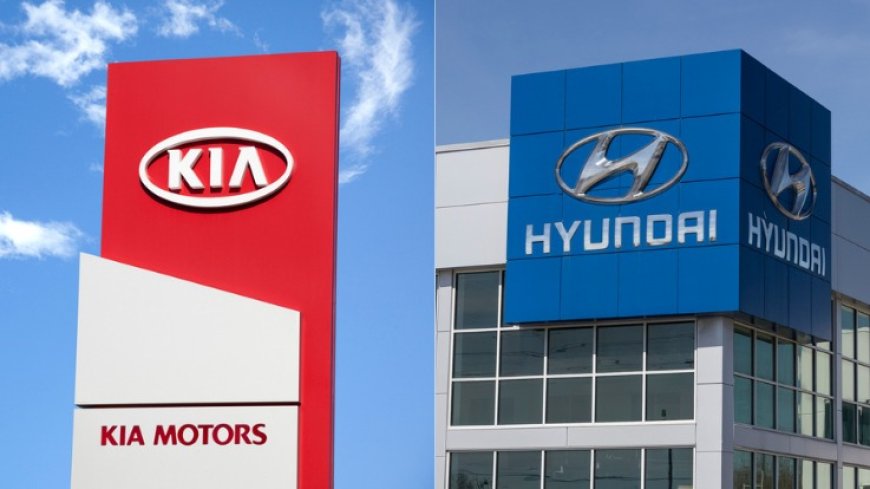 US Authorities Launch Investigation into Hyundai and Kia
U.S. car safety officials are looking into 16 separate recalls by Hyundai and Kia, covering a whopping 6.4 million vehicles. The worries center around brake fluid leaks that could lead to fires.
Both Korean car companies have been recalling cars since 2016 due to problems with the antilock braking system and Hydraulic Electronic Control Units (HECU), all coming from the same parts supplier and causing fire risks.
The National Highway Traffic Safety Administration (NHTSA) is now checking if Hyundai and Kia made decisions about these problems on time and followed reporting rules. They also want to understand why there are differences in how these recalls describe issues and how they fix them.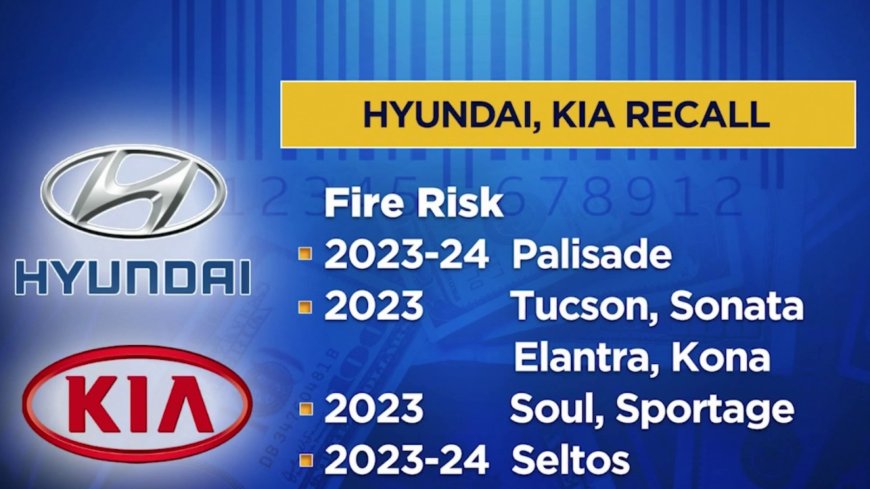 Hyundai and Kia haven't said anything about this investigation yet.
Back in September, these carmakers recalled 3.37 million vehicles in the U.S. because of possible engine fires. They told owners to park their cars outside until they get them fixed.
The reason for these recalls is that brake fluid leaks inside the cars, and this could lead to an electrical problem that might cause a fire. Hyundai mentioned 21 fires and 21 other problems since 2017, while Kia reported at least 10 fires and melting issues.
Kia explained that the Hydraulic Electronic Control Unit (HECU) in their cars might have an electrical problem because of brake fluid leaks. Hyundai said the Anti-Lock Brake System (ABS) module might leak brake fluid inside and cause an electrical issue.
In September, they recalled different models and model years for both Hyundai and Kia to address these safety concerns.
Also Read: Honda Initiates Recall of 1.2 Million Vehicles in USA Over Dashboard Rear Camera Display Issue