Oil Prices Stabilize Near $81 Amid Demand Uncertainty
Oil Prices at $81, Amidst Demand Concerns and Global Supply Dynamics.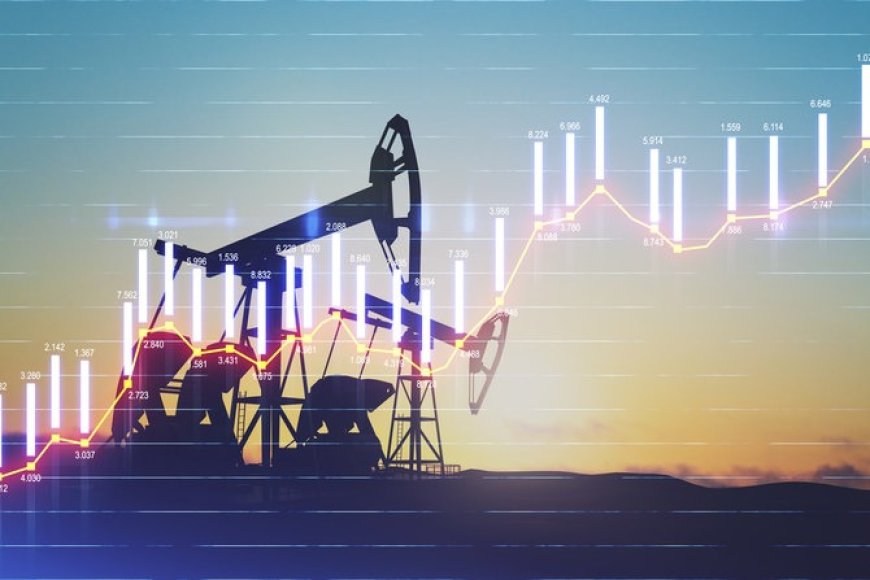 Oil Prices Stabilize Near $81 Amid Demand Uncertainty
Oil prices hovered around $81 following three consecutive weeks of decline, prompting traders to await industry reports to gauge the extent of the recent downward trend. Brent crude, which experienced a 12% drop over the past three weeks, showed little change after initially declining. Goldman Sachs analysts attributed the selloff to renewed demand concerns but emphasized robust year-round consumption, projecting continued strength into 2024. The bank, however, adjusted its price forecast for next year to $92.
Key data releases this week, including OPEC's monthly market report, the International Energy Agency's update, and two weeks' worth of US inventory data, will provide critical metrics for assessing consumption trends.
Ole Hansen, Saxo Bank A/S's head of commodity strategy, noted, "Crude oil has started the week back on the defensive, but so far both Brent and WTI hold above key support levels, potentially indicating the worst of the long liquidation phase is behind us."
Oil experienced a slight rebound at the end of the previous week after briefly falling below $80 for the first time since July. Bearish signals from China, the US, and Europe contributed to the decline. Middle East oil supply, responsible for about a third of global crude, remained unaffected by the Israel-Hamas conflict, while shipments from Russia and the US increased.
Iraqi Oil Minister Hayyan Abdul Ghani is visiting the Kurdistan region to discuss the resumption of oil exports via Ceyhan in Turkey. The major pipeline, halted since March due to a Turkey-Iraq dispute and earthquake damage, is under consideration for reopening.
Also Read: Oil Prices See 2% Rise Before Federal Reserve Decision, Middle East Situation Impact